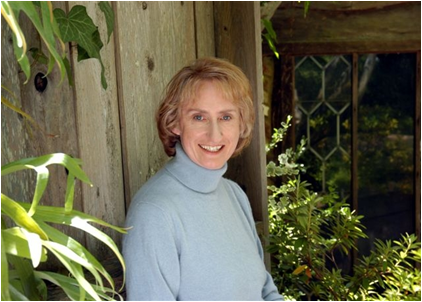 Aline Soules (by: Lois Tema)
Librarian Aline Soules presented her latest pilot research at the 2010 American Library Association (ALA) Annual Conference in Washington, D.C.  In a session titled, "Emerging Research in Collection Management & Development", Soules presented her paper, "A Comparison of Biographical Information in Commercial Literary Databases and on the Open Web." The forum's focus was to provide authors the opportunity to present research and receive feedback as they prepare manuscripts for publication.
Soules said, "I will work on through the rest of this year and into next year.  I have a sabbatical in spring quarter 2011 to do the bulk of this work."
ALA was created in 1876 to provide leadership for the development, promotion, and improvement of library and information services and the profession of librarianship in order to enhance learning and ensure access to information for all.
Download Soules' presentation from the ALA Web site (pdf).
KL