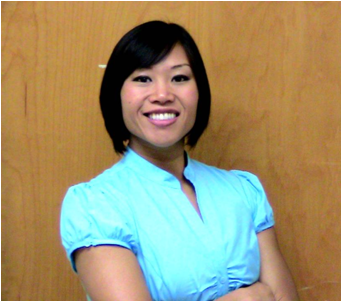 Jenny O
Kinesiology Lecturer Jenny O kept busy in June with two presentations at the North American Society for the Psychology of Sport and Physical Activity (NASPSPA) conference in Tucson, Arizona.
O co-presented "An examination of baseball batting technique changes following multiple-speed imagery intervention," with Craig R. Hall, University of Western Ontario. She also co-presented "Examining the relationship between athletes' achievement motives and ability to employ imagery," with Hall and Melanie Gregg, University of Winnipeg.
O is an expert on psychological skills use in sport, and actively provides sport psychology consulting services to North American sport teams as well as to individual athletes. She has worked with numerous sport populations, including: baseball, softball, hockey, volleyball, water polo, squash, badminton, tennis, track and field, swimming, bowling, and billiards.
NASPSPA is a multidisciplinary association of scholars focused on developing and advancing the scientific study of human behavior when individuals are engaged in sport and physical activity.
KL