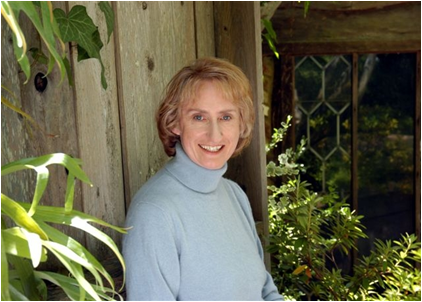 Aline Soules (by: Lois Tema)
Evening Sun by Librarian Aline Soules was selected as a finalist in the 2010 Chapbook Contest sponsored by the literary magazine, qarrtsiluni. Noted author Ken Lamberton served as the final judge. Soules' bio and her poem will be posted to the qarrtsiluni Web site in August.
How Are You? and The First Night were selected to appear on the Survivor Chronicles Web site. Survivor Chronicles is a small independent publication that seeks to represent writing (poetry, short fiction, nonfiction) and art that has been part of the process of trauma survival. Soules wrote about widowhood.
KL