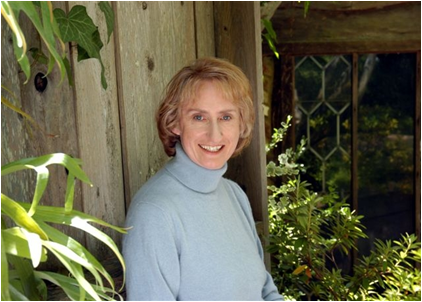 Aline Soules (by: Lois Tema)
Emerald Group Publishing annually invites each of their 200 journals' Editorial Teams to nominate what they believe has been that title's Outstanding Paper and up to three Highly Commended Papers from the previous 12 months.  Emerald is the world's leading publisher of management research, with a wide range of journals, serials, series and books.
A paper authored by California State University, East Bay Librarian Aline Soules, "The Shifting Landscape of Electronic Books" published in New Library World has been chosen as a Highly Commended Award Winner at the Literati Network Awards for Excellence 2010.
Read more about Aline Soules' research in "Are textbooks going the way of the card catalog?"
KL