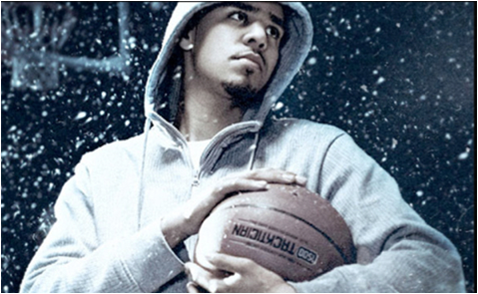 Rapper J Cole (by: jcolemusic.com)
American rapper and producer J Cole will perform on Cal State East Bay's Agora Stage on Oct 7 at 11:30am. He is best known for being the first artist signed to Jay-Z's label Roc Nation. "Who Dat" was the first single from his debut album.
Cole attended St. John's University on an academic scholarship where he majored in communication and minored in business, graduating magna cum laude. His performance is sponsored by Associated Students, Inc. (ASI).
Visit the J Cole Web site for more information. 
KL