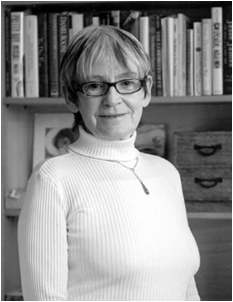 Roxanne Dunbar-Ortiz (by: sfgate.com)
Mission Cultural Center for Latino Arts (MCCLA) will premiere Cointelpro 101, a new documentary produced by the Freedom Archives. The film covers the history of the US government's counterintelligence program and its impacts on social justice activists and communities of color.
Roxanne Dunbar-Ortiz, professor emerita of ethnic studies at Cal State East Bay, will serve on the post-film panel to encourage discussion on the meaning of cointelpro and its lasting impression on American society.
The documentary will be shown October 10 at 4pm and 7pm in the MCCLA Theater. Admission is $10.
KL