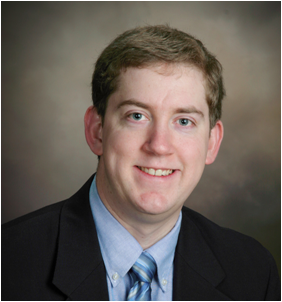 Art Carden (by: artcarden.com)
Art Carden, assistant professor of economics and business at Rhodes College, will discuss his Wal-Mart research on Nov 10 as part of the Smith Center for Private Enterprise Studies speaker series. The lecture takes place at 2:00pm in the old university union, room 311. Event is free and open to the public.
Carden is widely known for his research on Wal-Mart and has authored and/or co-authored, "Supersizing Supercenters?  The Impact of Wal-Mart Supercenters on Body Mass Index and Obesity," "Walmart, Leisure, and Culture," "Painting the Town Red?  Wal-Mart and Values," and " Does Wal-Mart Reduce Social Capital?" He is regular contributor to Forbes.com, Mises.org, Division of Labour, and several other publications.  Carden can be followed via his Twitter feed @artcarden. 
KL