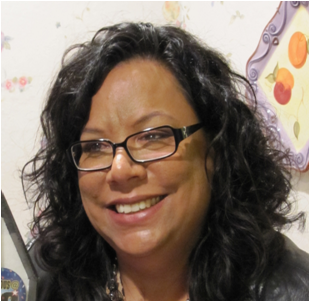 Jennifer Rozario (By: CSUEB Projec IMPACT)
Jennifer Rozario, training and readiness program manager at Microsoft, will shed light on how her physical impairment never stopped her from triumphing in her life, education and career. Prior to Microsoft, Rozario held management positions at Pillar Data Systems, EMC Corporation and Legato.
Hosted by Cal State East Bay Project IMPACT, the event will start at 10:30 a.m. in the New University Union, Multipurpose Room.  For more information contact Kim Flomenhoft at kim.flomenhoft@csueastbay.edu.
KL