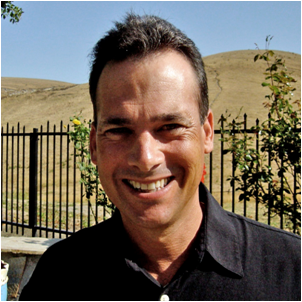 Frank P. Paniagua, Jr. '82 (By: Wikipedia)
Cal State East Bay alumnus Frank P. Paniagua, Jr. '82 is the founder and CEO of Green Plug, the first developer of digital technology enabling communication and negotiation between electronic devices and power sources. His firm was recognized on the AlwaysOn's GoingGreen Global 200 list —the top emerging companies that are transforming big industry and creating viable business models for the green technology.
Paniagua writes "We are pleased to be recognized by AlwaysOn for introducing innovative technology that enables chip-makers and power supply manufacturers to bring further green technology innovations to market."
Paniagua has spent his entire career involved in start-ups. Paniagua was the founder of KidWise LearningWare, co-founder of the Video Electronics Standards Association (VESA), Eskape Labs, AutoNetworks, and the president of IXMICRO.  He earned his BA degree in Communications from Cal State East Bay.
Congrats, Frank!
LA