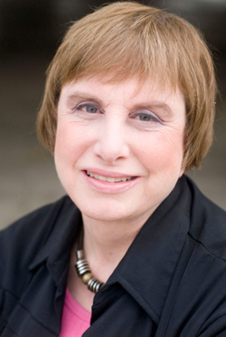 Headshot of CSUEB alumna and "Living in Limbo" author Gini Graham Scott. (PR Newswire)
Cal State East Bay alumna and author Gini Graham Scott published a new personal narrative and self-help book series, Living in Limbo,  inspired by her experiences when the unstable economy halved her work; her credit line came to an end; she defaulted on her mortgage and almost lost her house. Scott sold her house and moved to a San Francisco rental where she found new business opportunities, including launching a new film project about her experience: The Suicide Party. 
Scott has earned one master's degree from California State University, East Bay and is currently enrolled in the MS, Recreation and Tourism program.
Read her interview with Boomer Brief on October 5, 2012.
KL