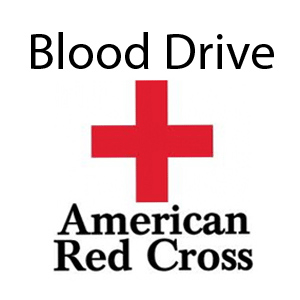 blood drive american red cross
Cal State East Bay is hosting a blood drive Wednesday (Feb. 26) on the Hayward Campus to benefit the American Red Cross. The Red Cross will be taking blood donations from 11 a.m. to 4 p.m. in the Multipurpose Room of the New University Union.
"(While) all appointments are filled, (others shouldn't) feel like they can't donate blood," said Cheryl Berganos, American Red Cross blood donation coordinator. "Walk-ins are welcome anytime between 11 and 4."
Berganos said that the need for blood is constant and only volunteer donors can fulfill that need for patients in the community. Nationwide, someone needs a unit of blood every two to three seconds and most of us will need blood in our lifetime, according to the Red Cross.