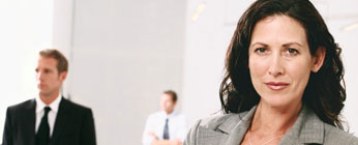 office
Interested in a career in nonprofit management? Attend an upcoming information session on CSUEB's Nonprofit Management Certificate program from 5:30 to 6:30 p.m. March 25 on the Hayward Campus. Participants will meet the program director, learn more about program requirements and course offerings, as well as network with other professionals.
Students who enter the Nonprofit Management Certificate Program can look forward to engaging, hands-on sessions that directly apply to their day-to-day work. All are taught by professors and instructors with substantial experience in all aspects of the nonprofit field, from board planning and fundraising to organizational development and financial and personnel management. 
To learn more about the program or to RSVP to the upcoming info sessions, visit the program's Web site.
--Erin Merdinger