Transfer Orientation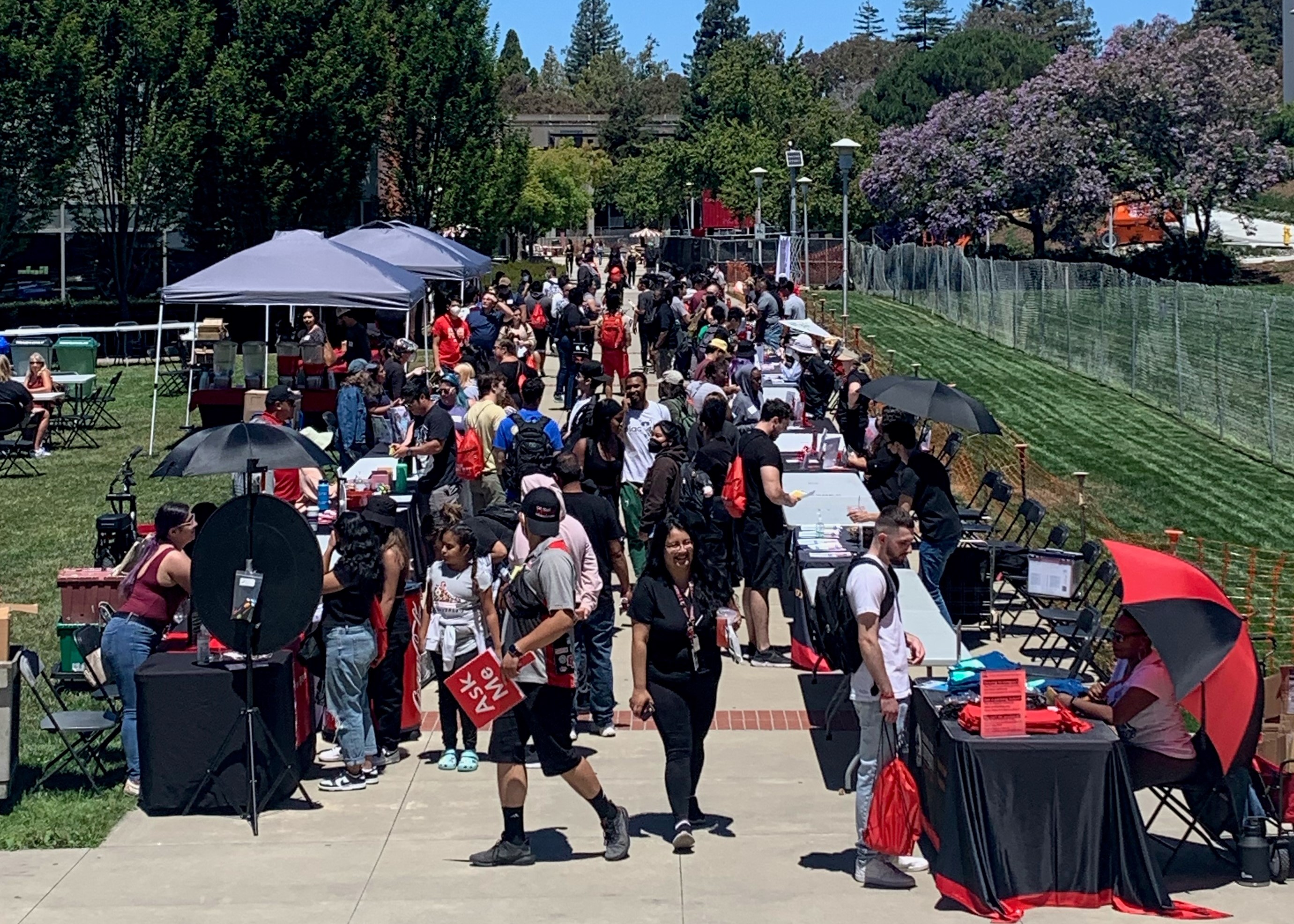 FALL 2023 TRANSFER ORIENTATION REGISTRATION NOW OPEN
Hello new Pioneer and welcome to California State University East Bay! Transfer Orientation is an important program that will help you make a smooth transition from community college to Cal State East Bay. You will learn about essential campus resources and student support services, and receive academic advising. Transfer orientation is required for all transfer students.
Fall 2023 Orientation has now concluded. We hope that you enjoyed your orientation!
Spring 2024 Orientation will open in November. More information to come.
Why Orientation?
As a transfer student, many aspects of the college environment are already familiar to you. However, Cal State East Bay is a new institution with new expectations and procedures, new academic requirements, and exciting new challenges. Transfer Orientation is an important activity that will help you transition into our University and set you up for success at Cal State East Bay. Attendance will be a valuable investment in a student's future college career!