Transfer Orientation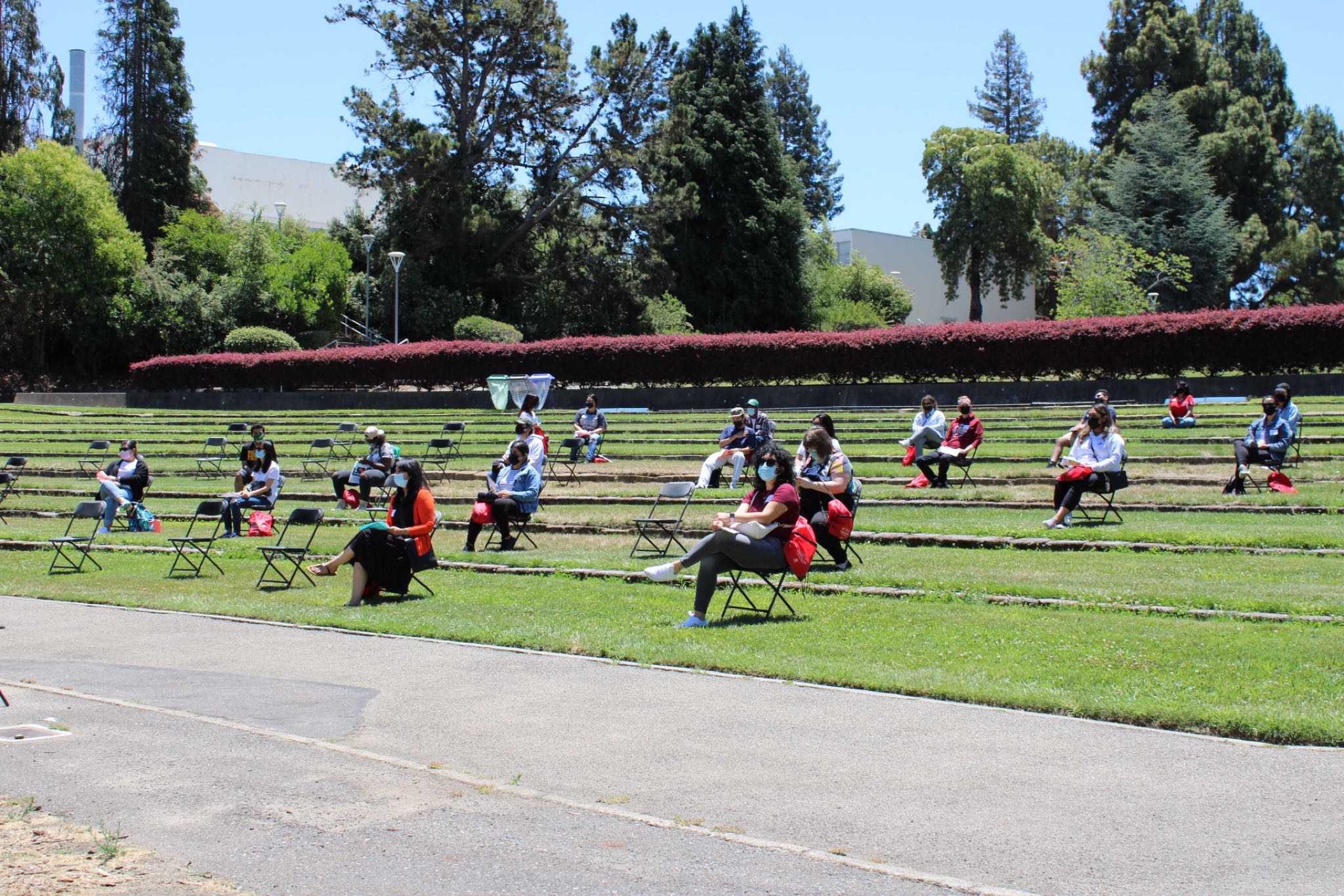 Welcome to Cal State East Bay!
Have you signed up for Spring Zoom Orientation?
Welcome to Cal State East Bay! This is a friendly reminder that attending Orientation is required for all freshmen and transfer students. Spring Orientation will be taking place over zoom this winter. It's a great way to meet future classmates, faculty, and staff and learn about:
classes and academic advising
setting yourself up for academic success
meeting other new students
Sign up for Orientation through MyCSUEB. Here is a quick instruction video if you get lost: https://www.youtube.com/watch?v=MmSqH0euL8o

Questions? Contact orientation@csueastbay.edu or (510) 885-3872.

If you have already registered, that's great! We look forward to welcoming you to campus in December. Please continue to check your Horizon email account and the Orientation website regularly for program updates. We are planning some online open house sessions for you to meet departments and you will also get access to blackboard modules to help you acclimate to campus. Stay tuned for more information!
Also we do plan to have an
in person welcome back event for you on January 13th!
Stay tuned to your emails for information but this will be your chance to meet clubs, do campus tours and get your welcome box in person. We can't wait to have you on campus and see your faces! 
Thanks,
Orientation Programs
---------------------------------
Transfer Orientation has closed for the Fall 2021 Semester. Please review the below information in case you missed it! Stay tuned for announcement of Spring Orientation Dates.
Orientation program details and reminders will be emailed to incoming students via Horizon email. Please check your horizon email account frequently.
After you register for orientation, visit our Next Steps webpage for information on how to prepare for orientation and this upcoming semester. 
Throughout all the orientation events, you will also have the opportunity to connect with our Orientation Team Leaders and Transfer Ambassadors, who are eager to assist you and ensure you have a smooth transition to the University.  They will be available throughout the summer to answer questions you may have!