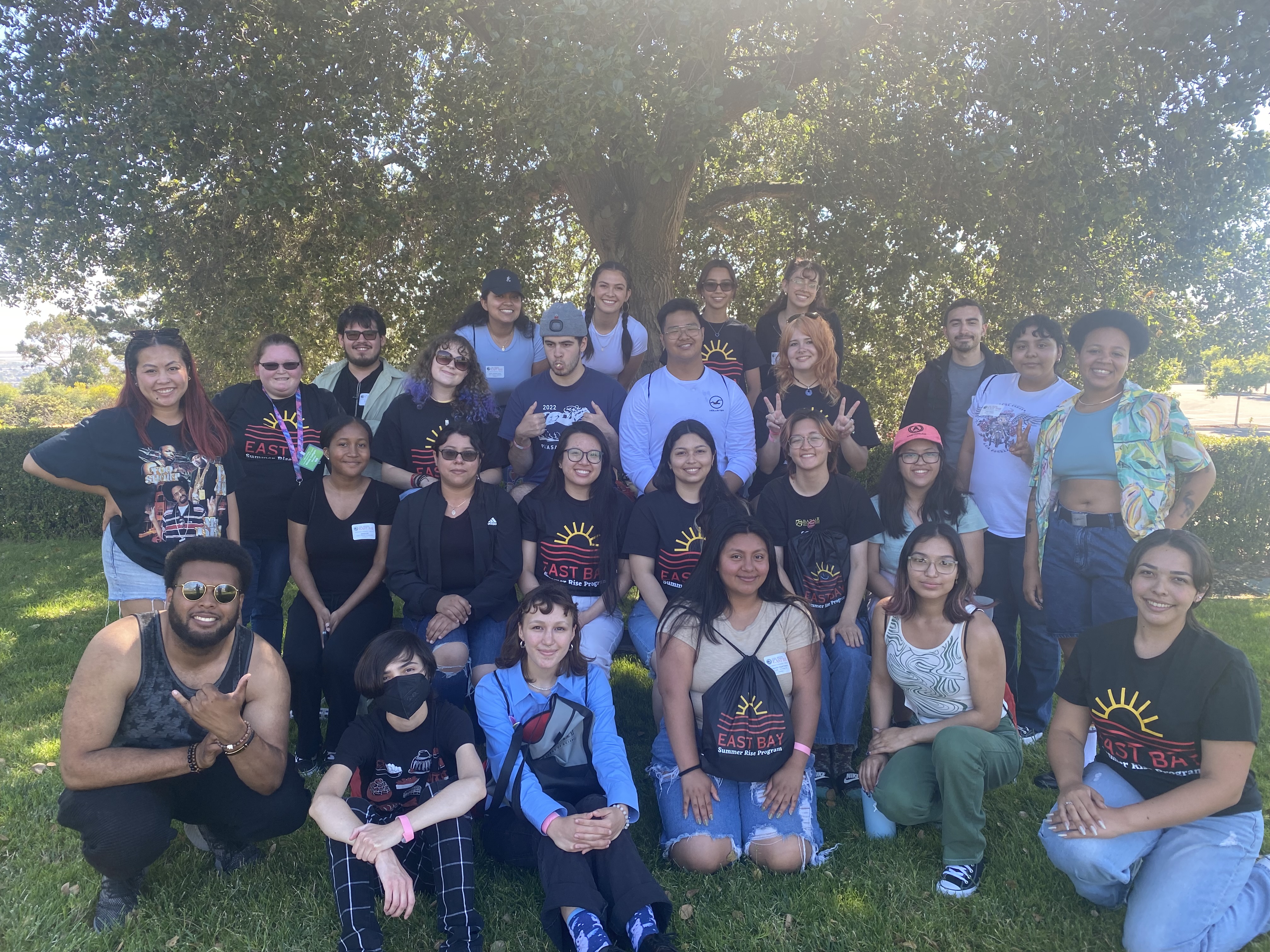 East Bay Summer Rise Program
Starting at a four-year university — whether you're a first-year Freshman or Transfer student — can be overwhelming. This feeling is further amplified for those students from underserved communities who face many of the same issues as other college students but also deal with challenges endemic to their situation.
This is where the new Summer Rise Program provides a home-away-from-home experience. East Bay Summer Rise Program is an immersive program for incoming first-year freshmen or Transfer students from underserved backgrounds. It allows them to experience a slice of college life and help smooth the transition from their previous institution to Cal State East Bay.
Participants call Cal State East Bay home during the program, with all expenses covered through the Pioneer Pathways initiatives, funded through a grant from the Stupski Foundation.