Transfer Success Stories
My Educational Journey
by Jasmine Graham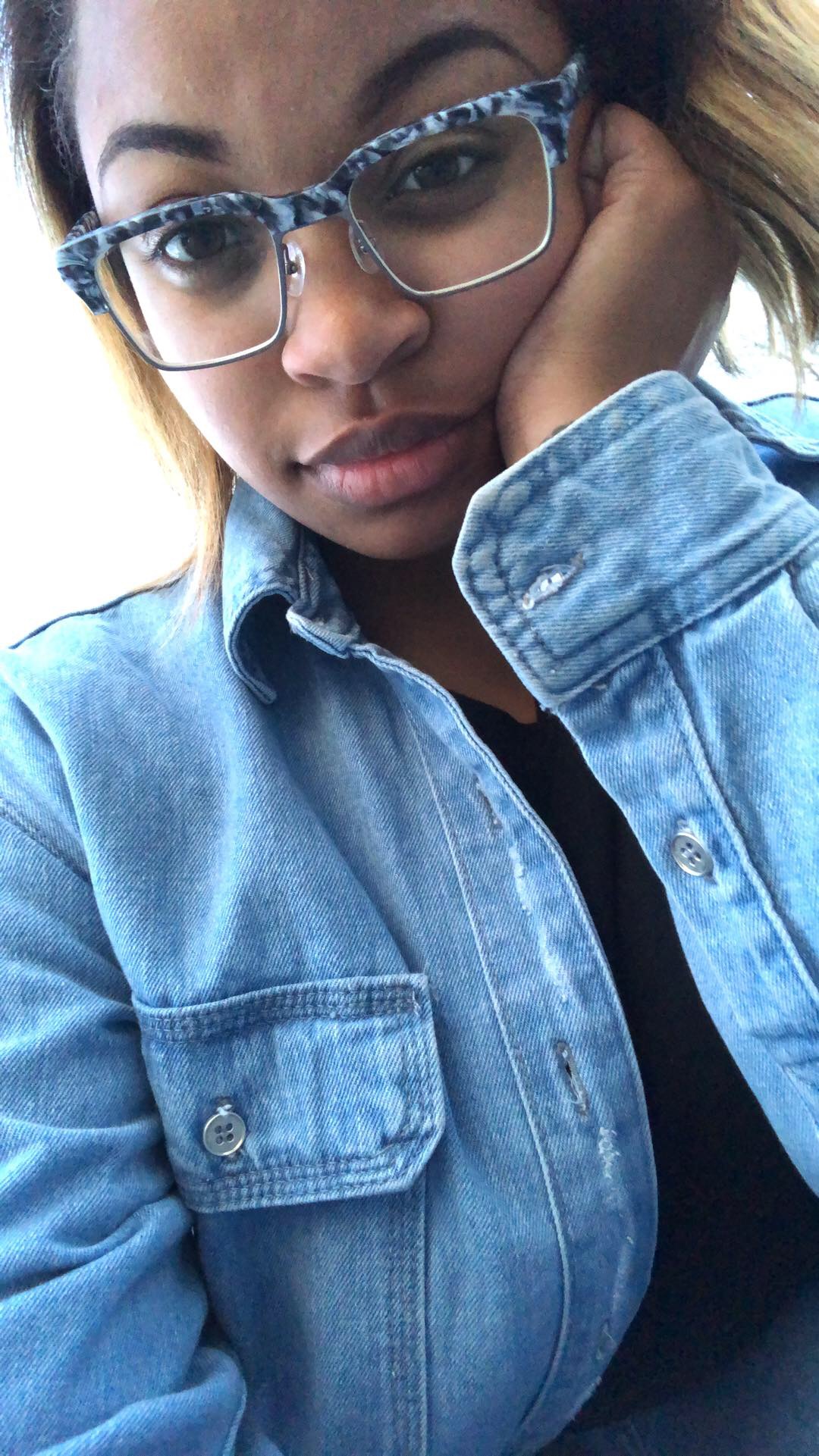 When I look back at my educational career and where some of my friends ended up, I'm so blessed to be where I am today. I'm blessed to have a family that pushes me daily and encourages me to reach for the stars. 
Background
In high school I felt that I was a very average student. I got A's and B's, but I struggled in math and science, and the friends with whom I socialized. Fortunately my parents remained supportive. They made sure I went to class and was an active participant in school. I competed in the James Logan High School speech and debate. As a senior, I applied to many different schools.  Making the decision to attend a two-year college was not easy because I knew my parents couldn't afford to send me to a four-year school. I was looked down on by my friends and some teachers; during that time going to a two-year college was seen as a failure. But this ended up being the best decision for me.
I attended Ohlone Community College in Fremont starting in late 2013. There I dealt with the same issues I had regarding self-confidence and struggling with math and science. I decided on a double major in psychology and molecular biology. This dream started with my parents who both worked in law enforcement and my heart remained with law and policy. Both my parents worked as correctional deputies.
From Community College to Cal State East Bay
As I took classes which branched out from my majors, I fell in love with sociology because of its connection to policy and applications to social institutions. When I changed majors from molecular biology to sociology, I felt as if I found my calling. Everything made sense -- psychology and sociology worked hand in hand. I did research and developed my writing abilities. I learned how race and ethnic relations plays a role in policy. I had a wonderful professor who encouraged me to go beyond earning an Associate's degree.
Looking back on my time at Ohlone, the experience was wonderful but difficult until the point of changing my major, because I hated school. Both my parents and brother did not go to college so now we all learned about college together. It was hard being a first-generation student, and there were individuals who thought I would never finish college. Yet I strived to be the first person in my family to obtain a college degree.
When I visited Cal State East Bay I received a college tour and visited the sociology department, and I fell in love with East Bay. I transferred in fall of 2016. I met my mentor from Kaleidoscope Mentoring program and other mentors who cared about my well-being and academic progress. I became involved with school and the East Bay community and my GPA improved greatly.
Engagement and Graduation
I became involved in student clubs and organizations: I became a member and chapter president of Tau Sigma Honor Society, a member of Alpha Kappa Delta sociology honor society, and joined Golden Key international honor society. I also became a Transfer Ambassador for East Bay, and an intern for Pioneers for H.O.P.E. My self-confidence improved dramatically and graduate school became a possibiity. I was recommended by the Sociology department chair to go directly into a PhD program. This was mind blowing for me because never in my wildest dreams did I think I would be applying and be admitted to several graduate schools.
Now I can proudly say that I will be graduating in March 2018 with a degree in sociology and a minor in ethnic studies. It's my hope to reform the department of Veterans Affairs and to continue to be an advocate for my community. I will also be starting on my journey of writing policy for governmental agencies which will fit a broader range of people thoughout the country, as well as aiming to start a nonprofit organization designed to help survivors of domestic violence and sexual assault. Many thanks to all the support I have received from my family, friends and everyone at Ohlone and Cal State East Bay who made my education journey a success.