Fostering Innovation
Our advantage derives from our location as well as the commitment from faculty who teach and learn alongside their students. Their communities and environment are their extended classrooms as they take hands-on approaches to solving some of the region's most pressing challenges.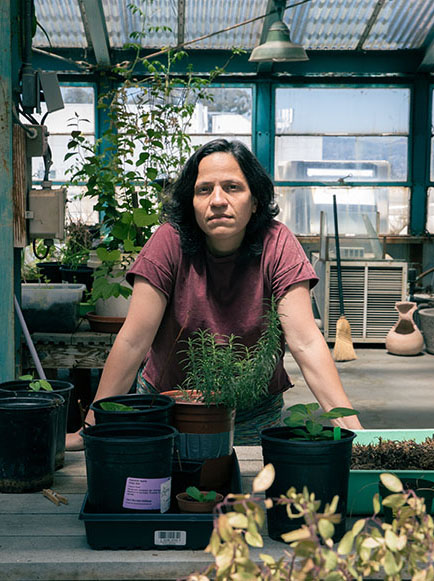 The Green Biome Institute
The Green Biome Institute (GBI) — the first of its kind in the California State University system — is focused on conservation and faculty/student research involving genomic profiling and seed/tissue banking of California's endangered plants.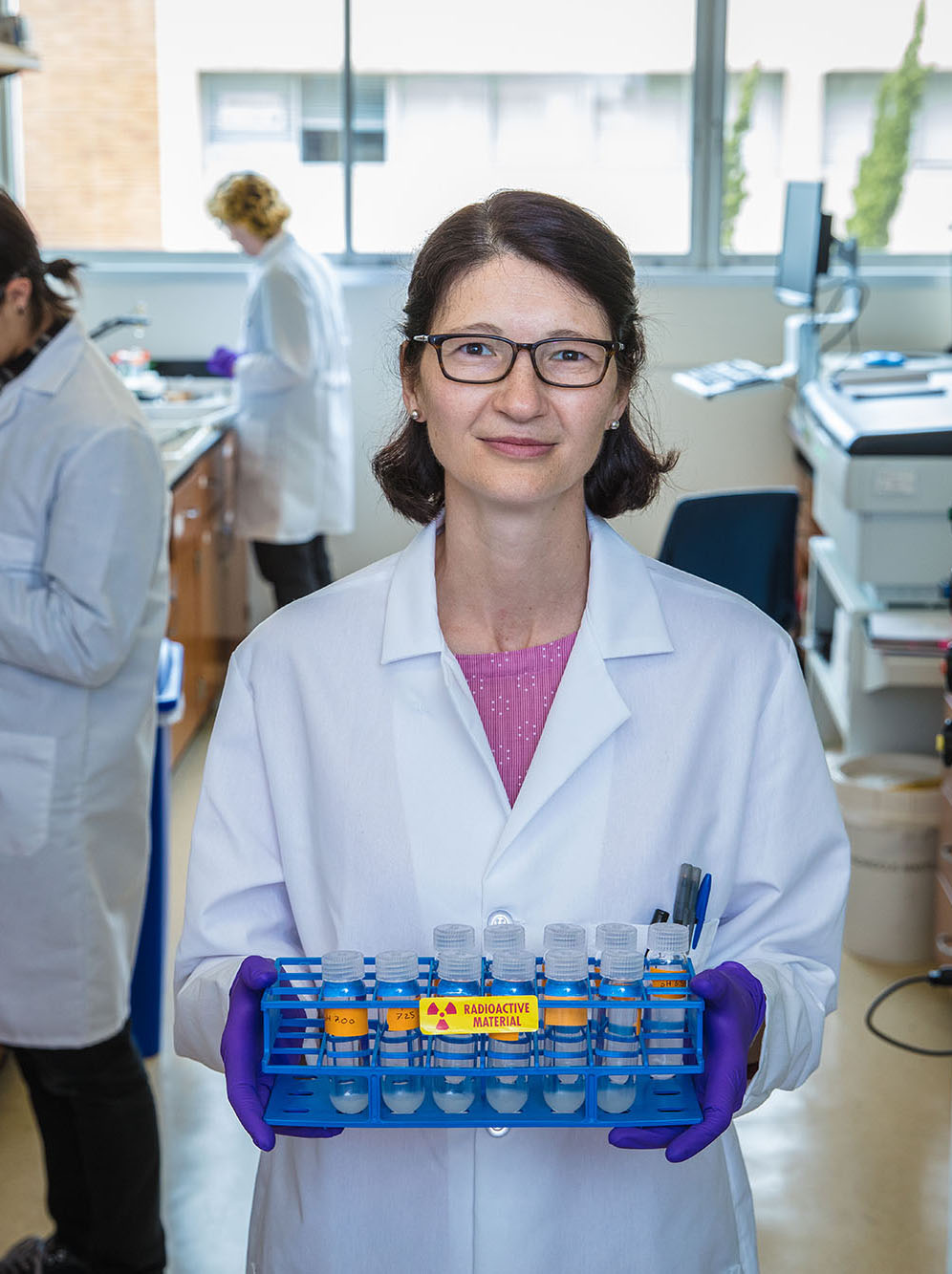 Elevated Carnegie Classification
A growth in research activities in recent years has elevated Cal State East Bay to "Doctoral University— High Research Activity," also known as R2 status, in the latest Carnegie Classification of Institutions of Higher Education.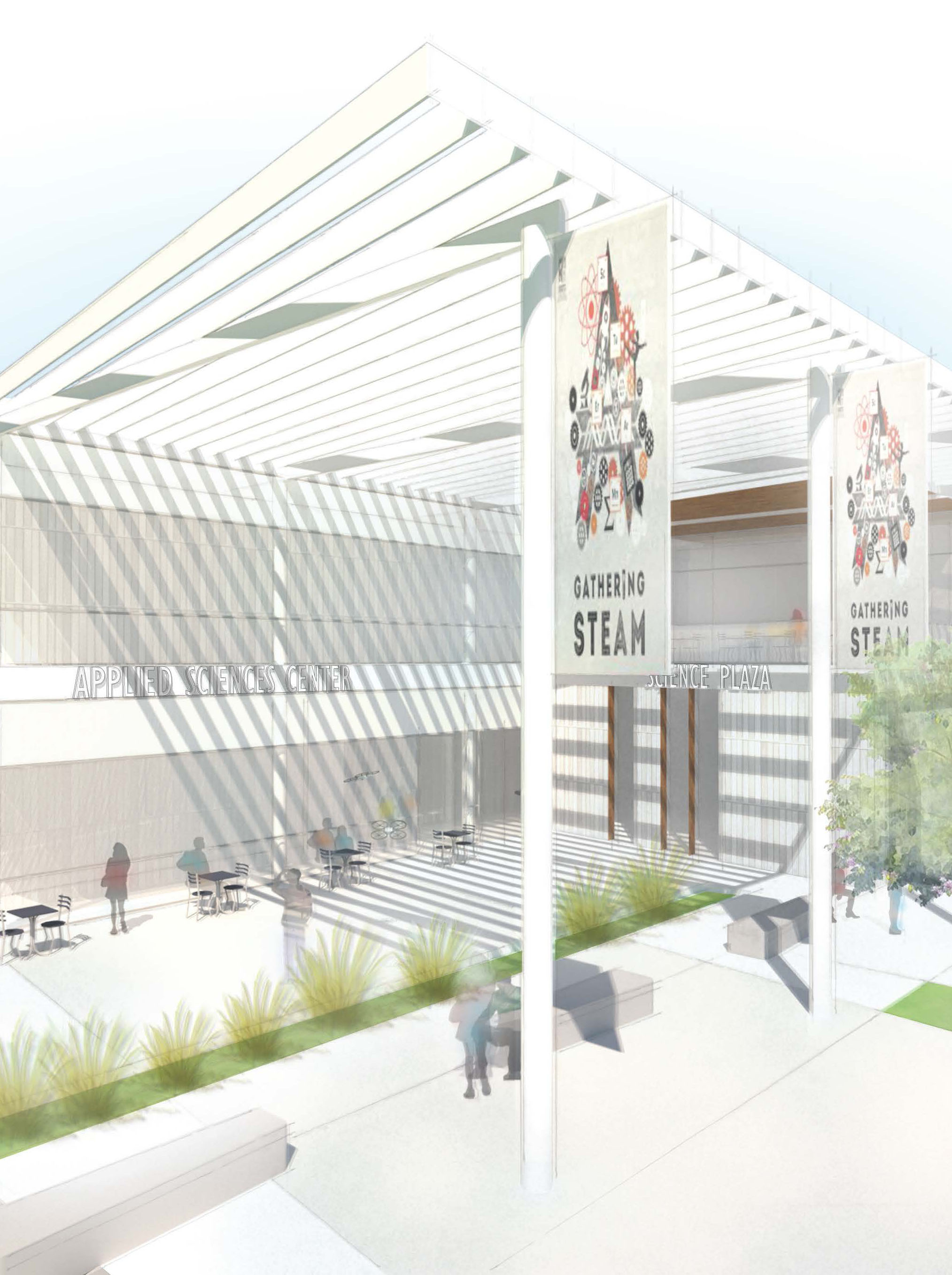 Applied Sciences Center
A state-of-the-art STEM facility will soon become reality at Cal State East Bay. The Applied Sciences Center will prepare Cal State East Bay students for careers in innovative and essential industries.