Students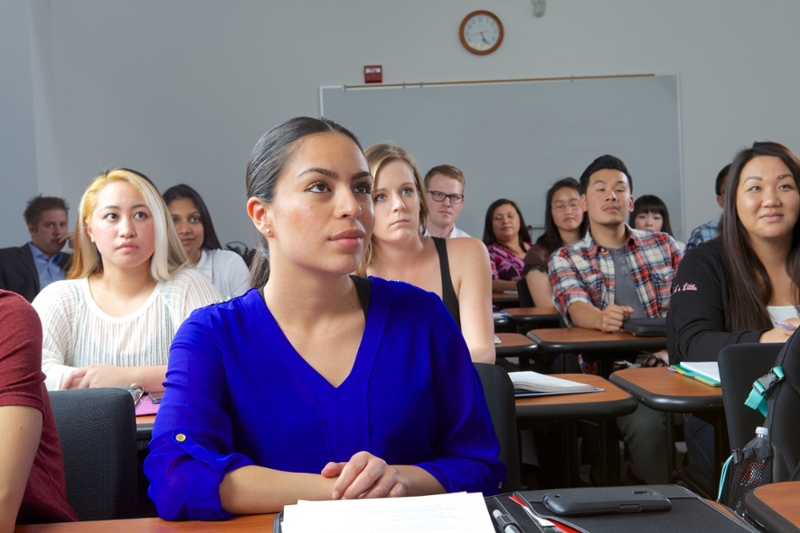 I am a student that needs help.
Basic Needs Resources
Need help with groceries?  
Can't pay your bills due to a crisis situation?
Are you homeless or couch-surfing without a permanent place to live?
Academic Support
Are you struggling in classes or falling behind?
Are you failing a course or need study resources?

Need career development assistance?
Academic Accommodations
Can't focus or concentrate in class?
Experiencing 

difficulties in a course?

Need classroom setting or testing accommodations

?
Personal Support
Are you homesick or feeling stressed?
Are you having relationship difficulties?
Are you in a crisis situation and need help?
Financial Aid Emergency
Do you need emergency financial help?
Difficulty paying for books, supplies or transportation?
Sexual Assault / Violence Survivor Support
Have you been assaulted?
Have you been threatened?

Do you need confidential crisis counseling?