Message from the Dean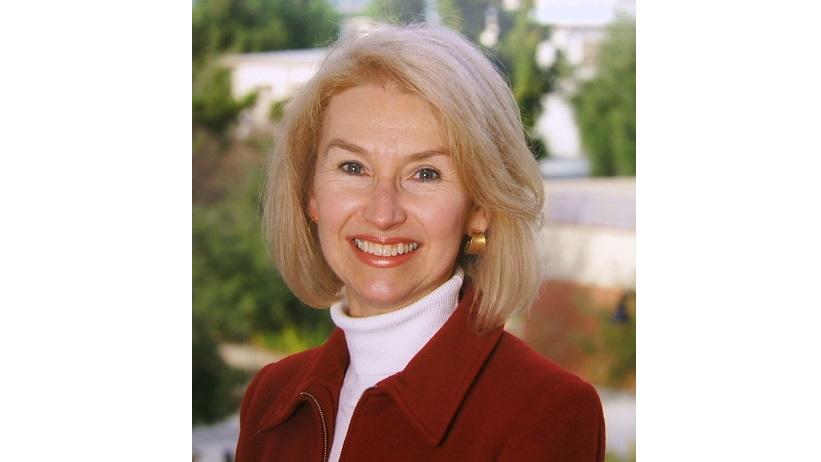 Welcome to the College of Education and Allied Studies (CEAS) web page. We are delighted that you have an interest in our programs and services.
The College of Education and Allied Studies (CEAS) is one of the four academic colleges at California State University, East Bay. CEAS has five departments and an interdisciplinary unit. Three of the departments are exclusively graduate level (Educational Leadership, Educational Psychology and Teacher Education); and the others are both undergraduate and graduate programs (Kinesiology and Hospitality, Recreation and Tourism). The Interdisciplinary Studies unit offers interdepartmental courses and programs, and houses the certificate and master's degree programs in Online Teaching and Learning, as well as grant-funded projects. During 2008-09, we launched our doctoral program—an Ed.D. in Educational Leadership for Social Justice.
The College of Education and Allied Studies (CEAS) is committed to "Preparing Leaders Committed to Social Justice and Democracy," a commitment reflected in our mission, values and goals. Our mission is "To prepare collaborative leaders, committed to professional excellence, social justice and democracy, who will influence a diverse and interconnected world." To develop such leaders, we seek and value the significant involvement of our partners from schools, business and community.
Our mission statement is grounded in a set of shared values which are reflected in our curriculum, activities and organizational culture. We value excellence in teaching; collaboration and partnerships; assessment and evaluation; and equity and diversity. We envision ourselves becoming a college exemplifying the ideals of social justice and democracy, distinguished by excellence in teaching, vibrant programs and graduates who are powerful forces in their communities.
To demonstrate their commitment to social justice and democracy, our graduates are expected: (1) to have knowledge and skills to develop and implement research-based programs and strategies that create access and opportunities resulting in equitable outcomes; (2) to create environments, systems and practices which treat all individuals are treated with respect, dignity, trust and fairness; (3) to demonstrate the ability to work collaboratively at the system level as change agents to create socially just solutions; and (4) to have the ability to identify social injustices and the courage and commitment to engage in action and advocacy to redress them.
All our degree programs are fully accredited by the Western Association of Schools and Colleges. Additionally, our credential programs are approved by California's Commission on Teacher Credentialing. Our goal in CEAS is to develop and implement curricula, programs, and activities which will improve schools and the quality of life of the individuals served by our graduates. Our distinguished graduates are teachers, counselors, school administrators, school psychologists, restaurant and tourism managers, marriage/family therapists, park and recreation directors, coaches, and physical and recreation therapists, among other professions.
We are confident that, together with our partners, we successfully achieve our mission "to prepare collaborative leaders, committed to social justice and democracy who will influence a diverse and interconnected world." Our graduates are the tangible evidence of this success.
Sincerely,
Dr. Carolyn Nelson
Dean