Message from the Dean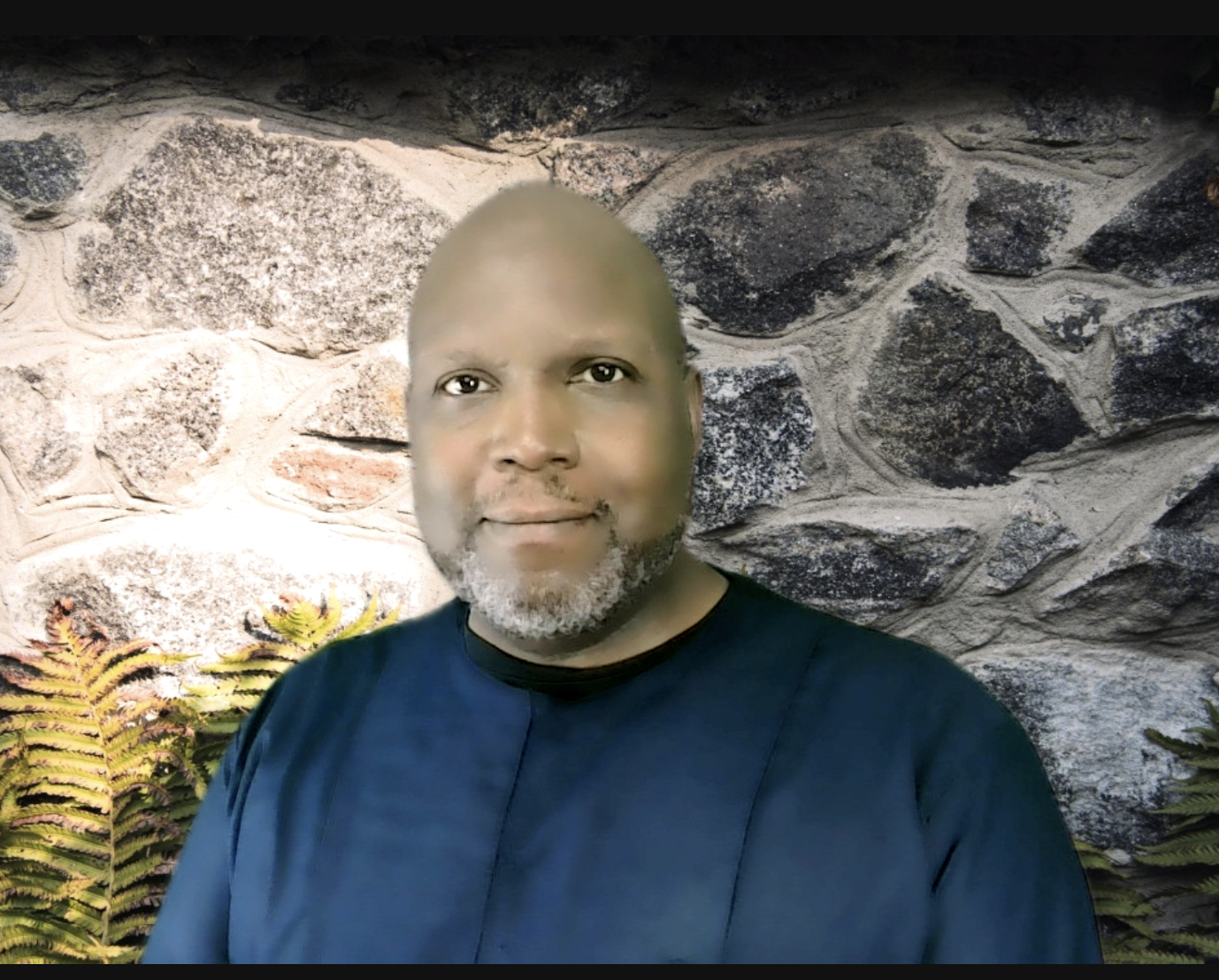 I offer you greetings as the dean of Cal State East Bay's College of Education and Allied Studies, where we are guests on the unceded ancestral lands of the Jalquin/Yrgin Ancestral Muwekma Ohlone People of the San Francisco Bay Area, "who are alive and thriving members of the Hayward and broader Bay Area communities today" (see Muwekma Ohlone Tribal Land Acknowledgement for CSU East Bay). On behalf of the staff and faculty of the College, I recognize that we work on sacred ground that belongs to a diverse group that expands from the San Francisco Bay Area to San Jose and Santa Clara. 
We are, indeed, living, working, and learning in a special locale. Cal State East Bay is a distinctive place, and the College of Education and Allied Studies stands out as a unique environment to start or build on a prospering career. Our college's vision is to "strive to exemplify the ideals of social justice and democracy, distinguished by excellence in teaching, scholarship, vibrant programs, and graduates who are powerful actors in their communities." With a strong ethos focused on improving the human condition, an excellent education, and exceptional graduate and credential training, our graduates move on to jobs that align well with why they matriculated to Cal State East Bay. The staff and faculty of the College aspire to live up to the highest meaning of social justice in higher education by welcoming all races and ethnicities, all religions, all gender identities, all gender expressions, all sexual orientations, all countries of origin, all ranges of abilities, and all points of view. 
It is also important to state that we are an anti-racist college and we stand in full support of empowering all communities, especially those that are experiencing systemic oppression. Further, we seek the highest standards for ourselves which will lead to holding students to equally high expectations. By doing so, our students will improve our communities and hopefully change how we treat each other as human beings.
The College of Education and Allied Studies has five departments and an interdisciplinary unit. Three of the departments are exclusively graduate level (Educational Leadership, Educational Psychology and Teacher Education); and the others are both undergraduate and graduate programs (Kinesiology and Hospitality, Recreation and Tourism). The Interdisciplinary Studies unit offers interdepartmental courses and programs, and houses the certificate and master's degree programs in Online Teaching and Learning, as well as grant-funded projects. Additionally, we offer an extraordinary opportunity to earn an Ed.D. in Educational Leadership for Social Justice.
Our degree programs are fully accredited by the Western Association of Schools and Colleges, and our credential programs are accredited by the California Commission on Teacher Credentialing. At College of Education and Allied Studies, our staff and faculty are committed to fully engaging ourselves and students to be changemakers in our communities, ensuring that we improve the human condition. Our distinguished graduates are K-12 teachers, special education practitioners, school administrators, school psychologists and counselors, marriage/family therapists, restaurant and tourism managers, park and recreation directors, coaches, and physical and recreation therapists, among other professions.
Once again, everyone is welcome to our college. We are aspiring to be student-ready to support your success at Cal State East Bay and beyond the boundaries of our campus.
Sincerely,
Robert A. Williams, Ph.D.
Dean