Advisory Board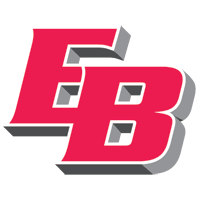 Debby DeAngelis
Debby De Angelis was named as the Director of Athletics at Cal State East Bay in 2001 and retired in 2013. She provided the leadership to a 15-sport program that successfully moved from Division III to Division II during her tenure. Ms. DeAngelis was a member of the 1975 USA women's rowing team at the World Championships, an international umpire in rowing, and the assistant manager for the USA women's Olympic rowing team in 1976 and 1980. She was inducted into the Alameda County Women's Hall of Fame in 2012. In retirement, she lives in Arnold, CA and participates in Northern California Olympians and Women Leaders in College Sports.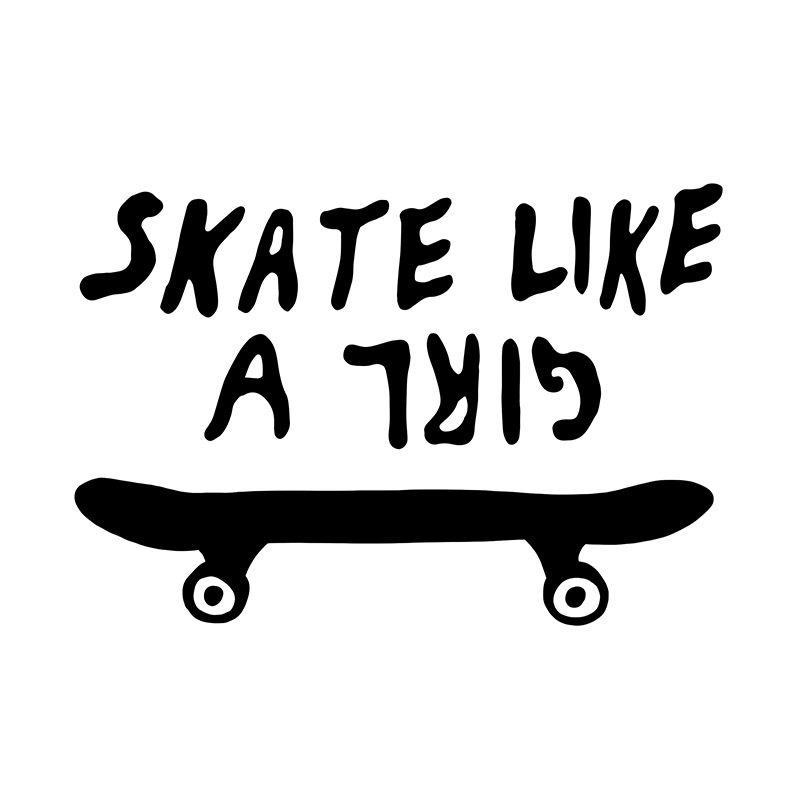 Kim Woozy
Kim Woozy (she/her) is an entrepreneur, community leader and advocate in the skateboarding community. She has spent the last 15 years creating and contributing to brands, organizations and events that inspire, connect and empower girls and women including 
MAHFIA.TV
, 
Women's Skateboarding Alliance (WSA)
, 
Quit Your Day Job Film
, 
The Skate Exchange Tokyo
, Skate Like a Girl and Slmbr Party. In 2019, she advocated for California State Bill AB 467 (Equal Pay for Equal Play) which was signed into law in 2020. She currently serves as the Director of Marketing & Partnerships at Skate Like a Girl, a 501c3 community-led organization whose mission is to create an inclusive community by promoting confidence, leadership and social justice through skateboarding. Challenging who and how people skateboard, Skate Like a Girl lowers barriers to entry and brings people together regardless of age, gender, race and resources. She is currently a member of the Gender Equality Commission for World Skate, the global governing body for Olympic Skateboarding. Finding her own strength, freedom, and self-expression through board sports, she is committed to creating accessible opportunities for everyone to participate.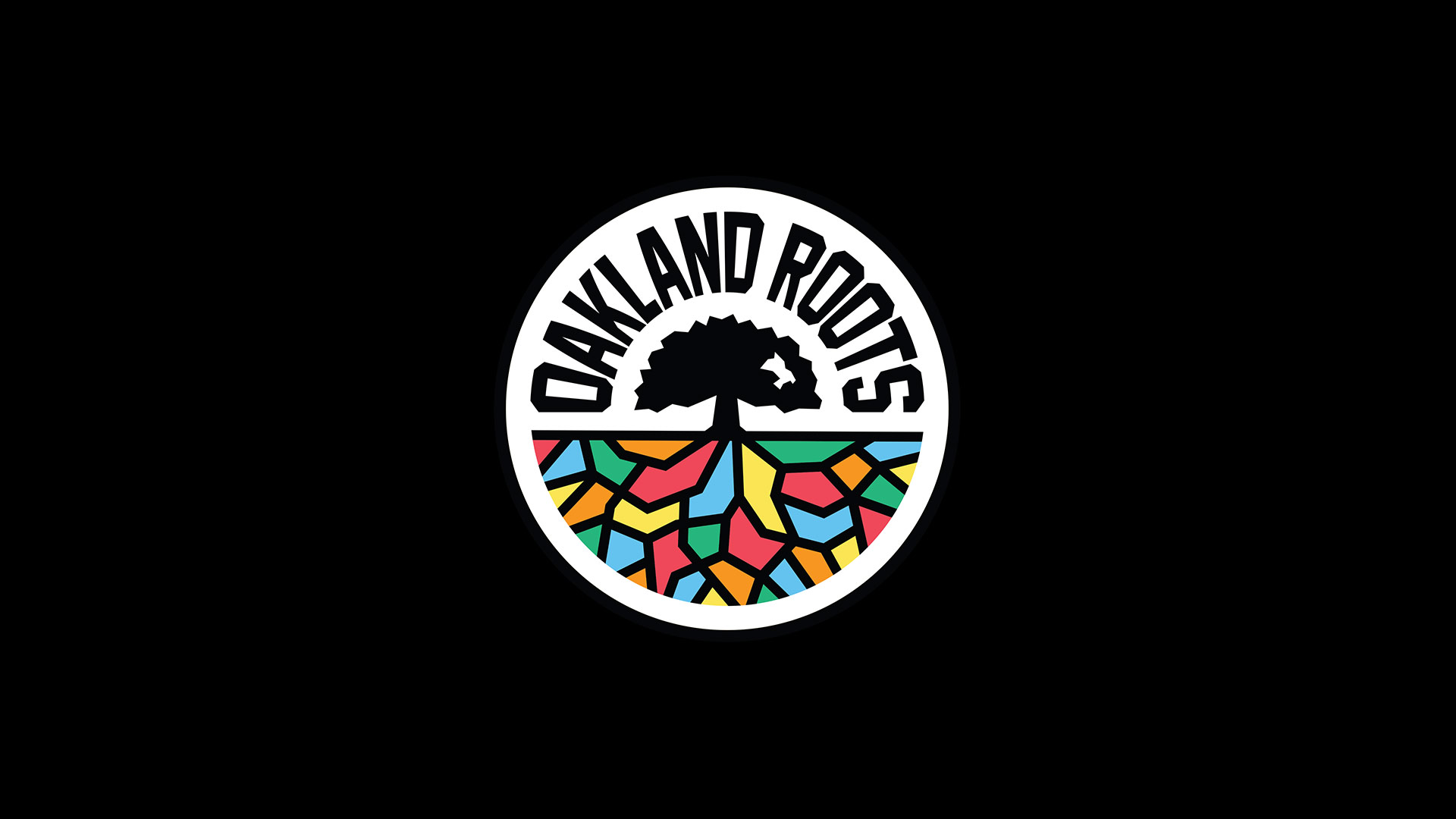 Mike Geddes
Mike is the co-founder and Chief Purpose Officer of Oakland Roots, the United States' first Purpose-driven pro sports team and is one of the world's leading experts in the field of Purpose-driven sports. A former BBC soccer reporter, he joined the global non-profit organization streetfootballworld in 2008, spending three years in Africa working on the social legacy of the 2010 FIFA World Cup. He is the co-founder of the third half, a Purpose-driven, sports adventure travel company and in his spare time he works with an organization using soccer to help keep kids safe from landmines in conflict zones like Colombia and Iraq.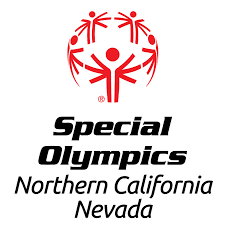 Matt Bell
Matt Bell, M.S., M.Div., is the Director of Volunteer Services for Special Olympics Northern California and Nevada.  Matt competed as a discus thrower while attending Claremont McKenna College, and his interest in sport led to working in coaching, fitness, and sports medicine settings for over twenty years, as well as graduate studies in Kinesiology.  His focus has remained working in service capacities, and he continues to enjoy engaging and working alongside others who value the power of sport in building community. Matt's research interests include the ethics of doping in sport, and the role of baseball in the Japanese-American Internment Camps and communities during and after World War II.  He also remains interested in how sport can enrich and transform the lives of children and youth. Matt holds a Master of Science degree from California State University, East Bay, and a Master of Divinity degree from Fuller Theological Seminary.