Tony Marks-Block, Ph.D. Faculty Profile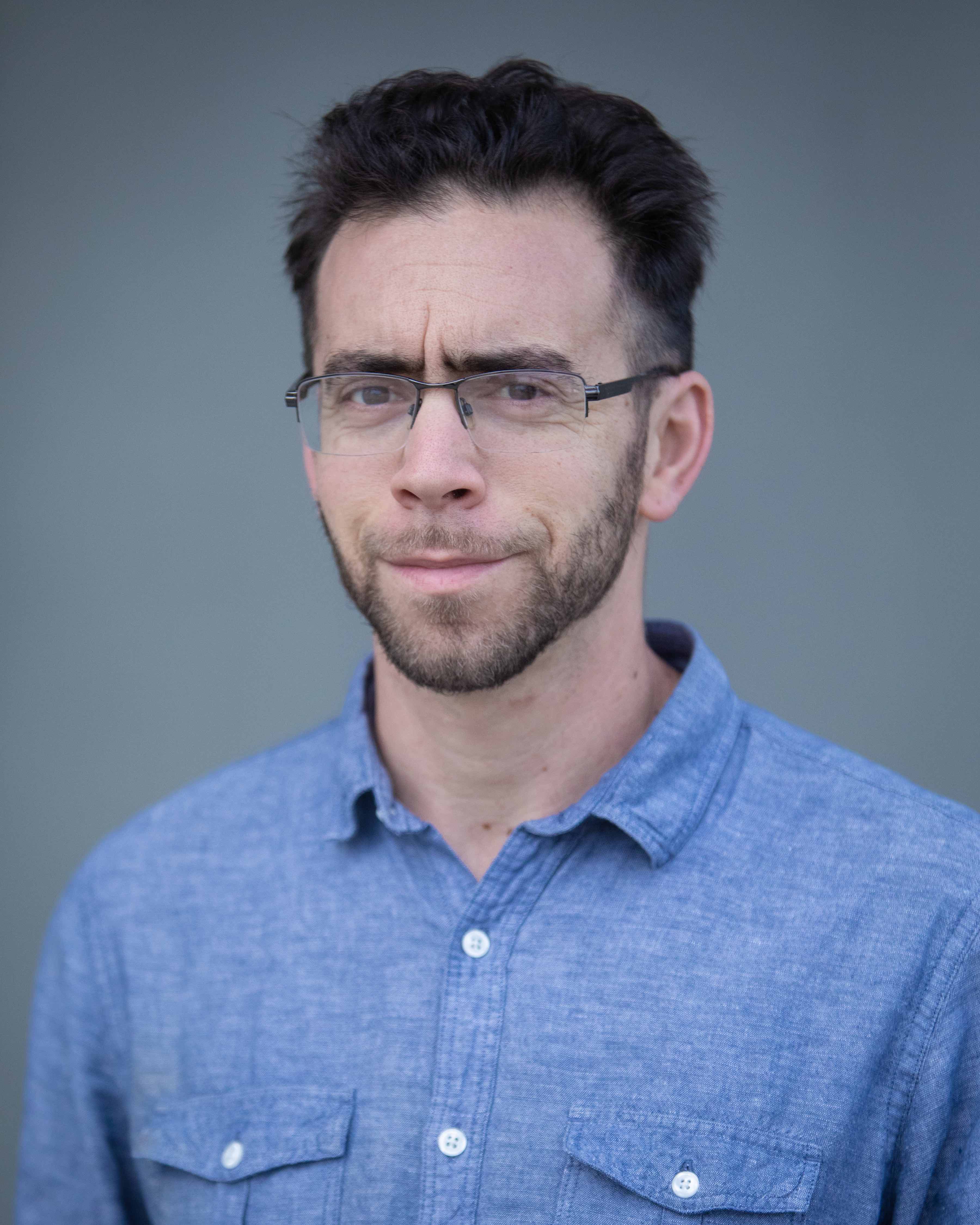 Tony  Marks-Block, Ph.D.
Assistant Professor
Tony Marks-Block is an Assistant Professor in the Department of Anthropology, Geography and Environmental Studies (AGES) at CSU East Bay. He is an ecological anthropologist who conducts research at the nexus of anthropogenic (prescribed) fire, small-scale subsistence practices, Indigenous sovereignty movements and the political ecology of land management in California. Through funding from the National Science Foundation, the Joint Fire Science Program and Stanford University, he collaborated with and learned from Karuk and Yurok peoples in northwestern California to complete his PhD on cultural burning. Dr. Marks-Block enjoys teaching critical pyrogeography, human ecology, and political ecology, as well as applied and community-engaged anthropological methods.