Thomas S. Jenkinson, Ph.D. Faculty Profile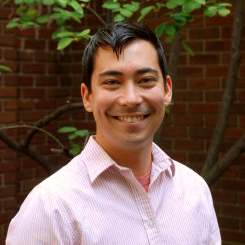 Thomas  S.  Jenkinson, Ph.D.
Assistant Professor
Dr. Jenkinson specializes in disease evolution and conservation biology. His lab studies newly emerging wildlife diseases including the amphibian-killing disease chytridiomycosis. This research integrates field ecology, population genetic sequencing, and infection experiments to track pathogen evolution in nature.