Christopher C Palmore, Ph.D. Faculty Profile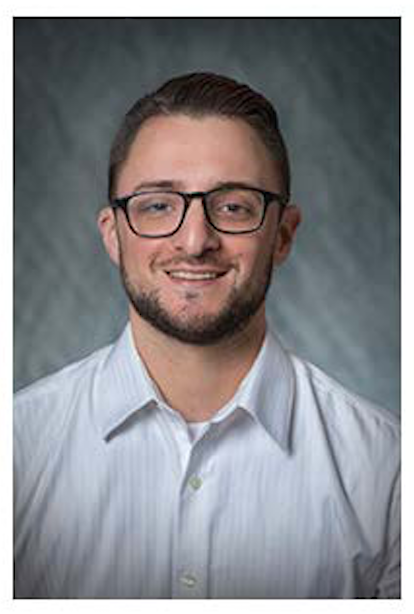 Christopher  C  Palmore, Ph.D.
Assistant Professor
Phone: (510) 885-3565
Office: SF 427
Office Hours: Mondays and Wednesdays from 3:30 to 4:30 PM and Fridays from 11 AM to 12 PM
Dr. Palmore came to CSUEB in 2020 after conducting research and teaching at the University of Louisiana at Lafayette (UL). At UL, he taught numerous criminal justice courses including Introduction to Research Methods, Introduction to Criminal Justice, Criminal Behavior, Victimology (undergraduate and graduate seminar), and Crime & Public Policy. His current research interests include fear of crime, attitudes towards crime, risk and protective factors of victimization, testing criminological theory, and life-course criminology.
Dr. Palmore completed his M.A and Ph.D. in Criminology at Pennsylvania State University. At Penn State, he served as a teaching assistant for numerous courses in sociology and criminology. His research at Penn State focused on situational aspects (alcohol use, opportunity for crime, routine activities) of crime and their relationship to individual personality characteristics (e.g., self-control). He also completed his bachelor's degree in Psychology from California State University, Long Beach, where he focused on cognition and psychological research.
Dr. Palmore has a passion for teaching and the process of learning. He utilizes a student-centered approach that emphasizes inclusion and diversity, classroom engagement, critical thinking, and "learning in action." He has served on graduate thesis committees, writes letters of recommendation for graduate schools and job applications, and serves as an academic advisor for students. While his work is academic in nature, he enjoys teaching students that go on to be criminal justice professionals and who develop careers in related fields.
 Dr. Palmore is an active member of numerous professional organizations including the American Society of Criminology, the American Sociological Association, and the Academy of Criminal Justice Sciences. He also serves as a reviewer for academic journals.