Jenny (My Phung) O, Ph.D. Faculty Profile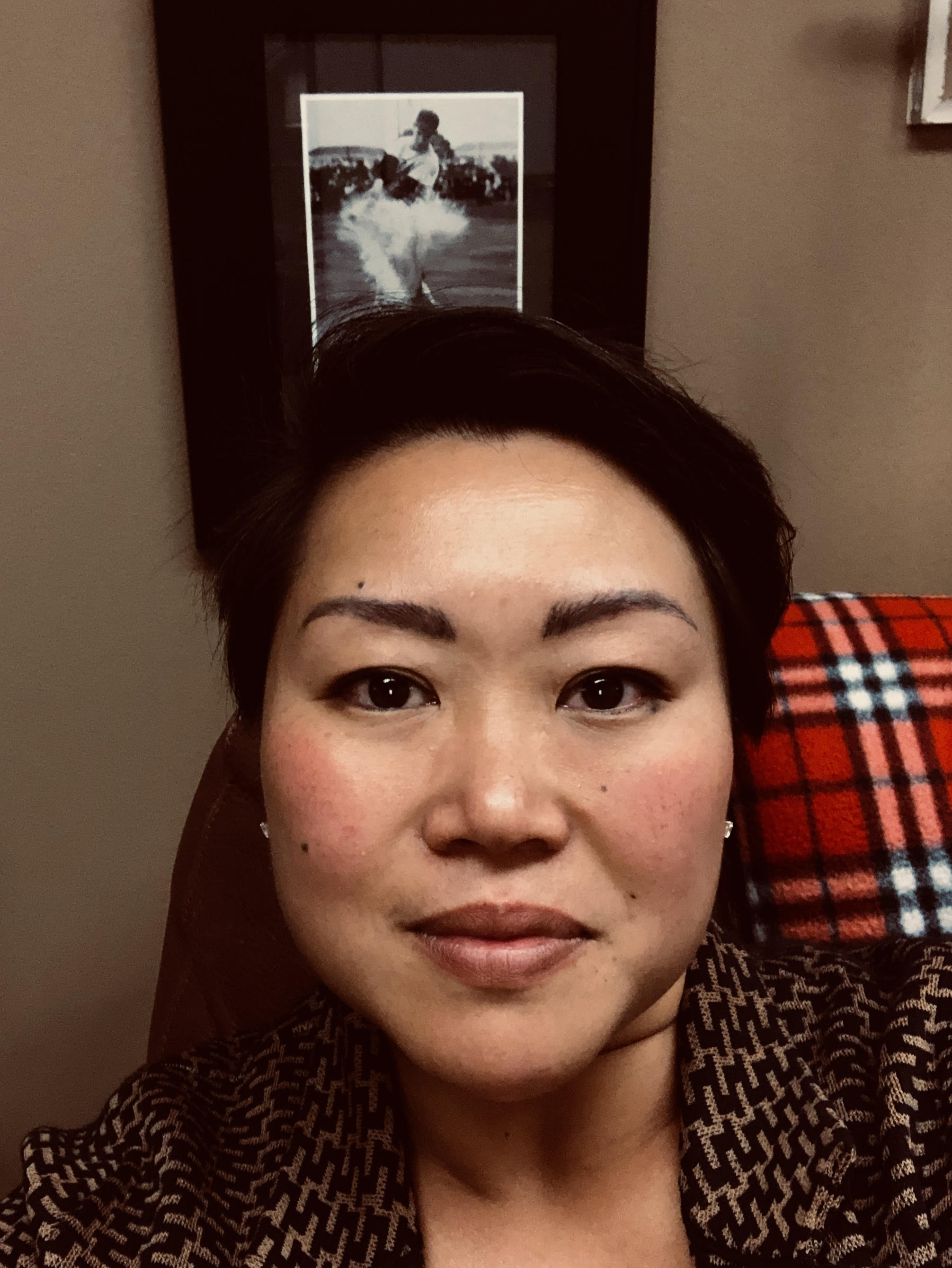 Jenny (My Phung)  O, Ph.D.
Professor
Dr. O focuses on enhancing student learning, development, and experience by challenging students to become meaningfully engaged in their course work and extracurricular activities. Her courses include many hands-on-learning components which allow students to observe newly learned concepts, research evidence, and theories in action.
She is the co-founder and faculty mentor of the Kinesiology Research Group (KRG), a student research group which uses authentic outside-of-the-classroom research experiences as a vehicle to develop disciplinary expertise as well as various foundational professional skills such as: communication, teamwork, leadership, timeliness, and self-regulation. From 2017-23, she served as the Director of Cal State East Bay's Center for Student Research, growing the Center substantially with respect to student programs, student and faculty engagement, and funding. Currently, Dr. O is the PI on the US Department of Education grant-funded CSUEB B.E.T. McNair Scholars Program (2022-27). 
As someone who credits much of her own learning and development to exceptional faculty mentors, Dr. O is passionate about student mentoring and actively mentors students from a variety of majors, undergraduate and graduate students in Kinesiology, as well as Pioneer student-athletes.