Meiling Wu, Ph.D Faculty Profile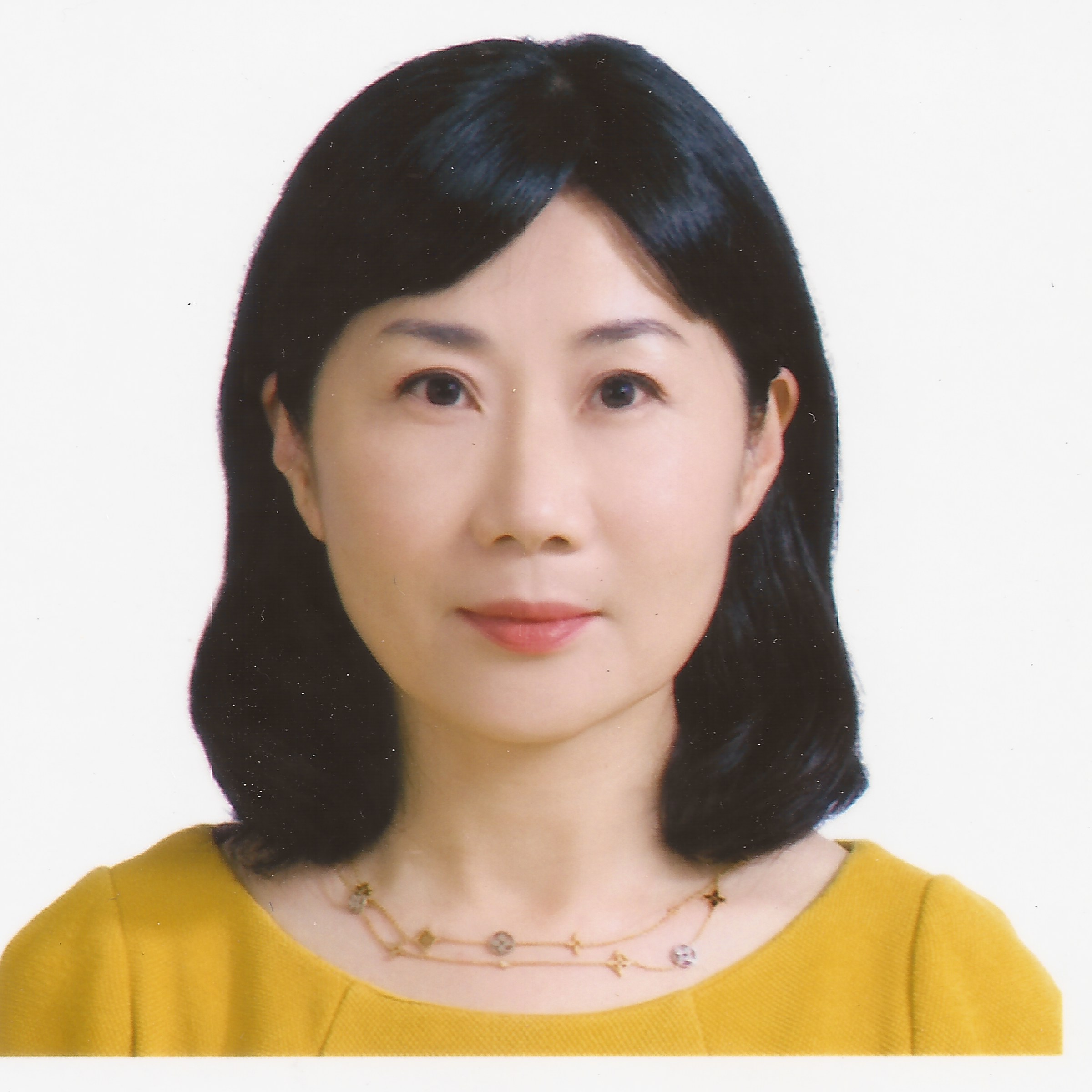 Meiling  Wu, Ph.D
Professor/Chair, Department of Modern Languages and Literature, Coordinator, Chinese and Japanese Programs, Program Director & PI, Student Service Operation for Success (Federal AANAPISI Grant), Academic Council for International Program (CSU Chancellor's Office – IP Program), Executive Committee Member of CSUEB Academic Senate
Dr. Meiling Wu-Winiarski joined the Department of Modern Languages and Literatures at California State University, East Bay in Fall 2000, and was promoted to Professor in 2013. She received her Ph.D. in Comparative Literature specializing in Post-modern and Post/colonial literary criticisms and East Asian literary representations from the State University of New York at Binghamton.  Dr. Wu has been the MLL department Chair since 2016 to present.
Prior to her service at CSUEB, Dr. Wu was an Assistant Professor in the Modern Languages Department at Hobart and William Smith Colleges. Growing up bilingual and being an avid reader of the Classics, Dr. Wu is an experienced teacher of Chinese and Japanese language. She started as a lecturer in Chinese language for the Department of German, Russian and East Asian Languages and Literatures at SUNY- Binghamton while she was a graduate student in the Ph.D. program of the Comparative Literature department. She also holds a teaching credential in Literature, Cinema, Literary Criticism, Post-colonial, and Cultural Studies of Modern and Postmodern Eastern Asia.
In addition to the language courses, Dr. Wu successfully received the upper division General Education UC/UD/Overlay designations for being listed on the university catalog (MLL 366 New Chinese Cinemas, MLL 462 Modern Chinese Short Stories, MLL 358 Experiencing Japanese Culture, MLL 452 Modern Japanese Short Stories); all the four courses received national Quality Matter (QM) online course certification.  She has designed two new cultural courses in English translation: MLL 465 Chinese Wisdom and Ink-wash Animation and MLL 455 Japanese Manga and Animation Masterpieces; both courses also received GE upper division C designations.  
Dr. Wu had successfully prepared "Chinese Language and Cultural Studies" as a Minor for the Department of MLL in 2009 and a Minor in "Japanese Language and Cultural Studies" in 2018 to accommodate the great demands of students who are interested in both fields.  She is currently preparing a Minor in "Korean Language and Cultural Studies" for completing the component of East Asian Language and Culture Concentration for the MLL B.A. 
Dr. Meiling Wu is the Principal Investigator and the Director of Program SSOS – Student Service Operation for Success at CSUEB, a five-year 1.85M AANAPISI Grant from U.S. Department of Education (2011-2017). She is the co-PI and program evaluator of Transfer Asian-Pacific American Student Success, another five-year 1.5M AANAPISI grant (2016-2022). She was the PI and PD of Pashto and Dari Programs at CSUEB, a CSU Strategic Language Institute, sponsored by U.S. Department of Defense. In addition to the federal grants, Dr. Wu received many state and private foundation grants over the past years.
Dr. Wu serves on many faculty governance committees at CSUEB, including the CSUEB representative to Academic Senator of CSU (ASCSU 2019-23), a member of Executive Committee of Academic Senate at CSUEB, Chairing the Search Committee for AVP for Research and Professional Development, and Chairing the Committee on Budget and Resource Allocation (2011-13). She also served as the Selection Committee for the California Pre-Doctoral Program (from CSU to UC graduate programs) and as the Chair of Mandarin Lower Division Transfer Programs (from Community Colleges to the CSUs) for the Office of CSU Chancellor, and the CSUEB Representative of CSU Academic Council for International Studies.  She was the co-chair of Asian/ Pacific Islander Faculty and Staff Association from 2006-2010.

Growing up multilingual, (paternal Mandarin Chinese, maternal Japanese, and local Min and Wu dialects) and receiving higher education from the United States, Dr. Wu is a scholar of East Asian languages, cultures, cinema, literature, and social criticism; she has taught in both public and private sectors of higher education system in the United States. Born to a family that has had an international lumber business enterprise in Borneo (Indonesia and Malaysia), Singapore, China, Taiwan and Japan, Dr. Wu has been a frequent visitor to Southeast and Northeast Asia and is familiar with managing a large budget. Dr. Wu received her Ph.D. in Comparative Literature from State University of New York at Binghamton and fulfilled 3 foreign and one classical language requirements in Latin, Chinese, Japanese, and French.  She has won many awards, including CSUEB Research Grants, CSU Wang Family Faculty Award in 2005, and the Research Fellowship from Cornell University in 2001. She was honored with the First Prize of Taiwanese Central Daily News Short Story Award in 1995 when she was a graduate student and has had other creative works published since.
Dr. Wu has given papers at conferences throughout the cities of the United States, in Asia, and in Europe. She is the author of numerous articles in journals and book anthologies, including "Women, Her-story and Taiwanese Cinema" "Other, Native, and/or alter-native: Nobel Writings of Chinese Women." She is the author for the language textbook series, "Online Chinese: College Elementary Mandarin Chinese Vol. 1, 2," "Online Chinese: College Intermediate Mandarin Chinese Vol. 3, 4" and in the process to release the textbooks to Open Source.  She is currently working on a book project tentatively titled, "Utopia and Dystopia Nobel Laureates".  Her poster session in 2023 MLA convention is the research on "Bilingual General Education".
B.A. in English Literature at Providence College
M.A. and Ph.D. in Comparative Literature at State University of New York, Binghamton
School of Criticism and Theory fellow at Cornell University
Fall Semester 2023

| Course # | Sec | Course Title | Days | From | To | Location | Campus |
| --- | --- | --- | --- | --- | --- | --- | --- |
| MLL 455 | 01 | Japanese Manga & Anime in Eng | ARR | | | WEB-ASYNCH | Online Campus |
| MLL 455 | 02 | Japanese Manga & Anime in Eng | ARR | | | WEB-ASYNCH | Online Campus |