Juleen Lam, PhD, MHS, MS Faculty Profile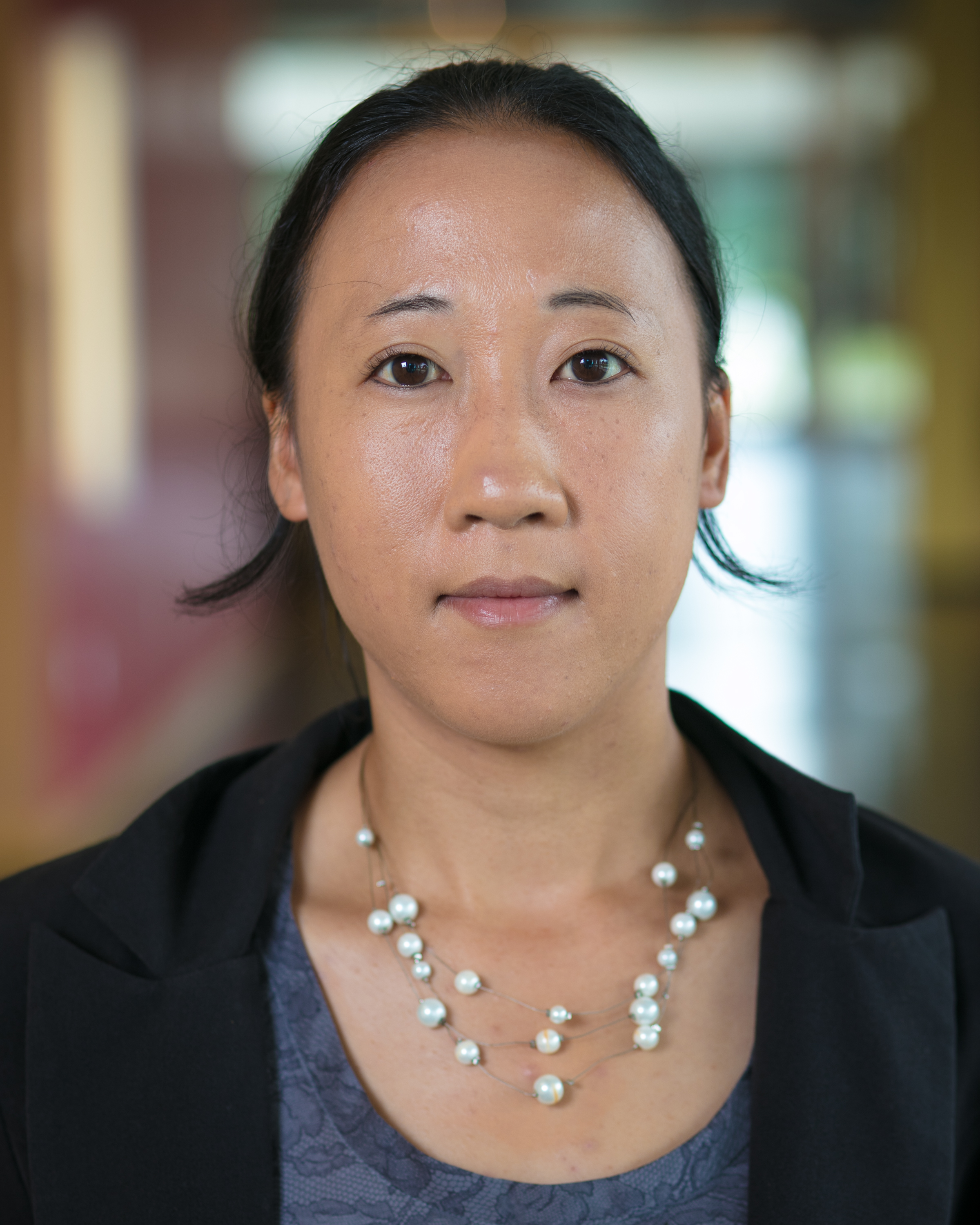 Juleen  Lam, PhD, MHS, MS
Associate Professor
E-mail: juleen.lam@csueastbay.edu
Phone: (510) 885-2195
Office: SF 533
Office Hours: Fall 2023 - Not teaching this semester. For advising appointments, please book on Bay Advisor (Tu/Th 12-2pm) or email/Slack for appointment
Home Page: https://www.csueastbay.edu/health/juleen-lam.html
Note: CSUEB does not pre-approve, monitor, or edit personal pages. Faculty members are solely responsible for their content, and are expected to conform to the policy guidelines of CSUEB.
Dr. Lam is an Assistant Professor in the Department of Health Sciences at California State University, East Bay. She has a joint research affiliation with the University of California, San Francisco. Dr. Lam's research interests include environmental epidemiology, evaluation of population exposures to environmental contaminants, assessment and communication of environmental risks, and reproductive/developmental health. She specializes in analysis of environmental health data, development and application of risk assessment methods, and the translation of scientific findings into making timely and informed decisions and policies. In particular, she has been involved in developing systematic review methods for environmental health data for several years and has been a pivotal part in implementing, publishing, and disseminating these approaches in both academic and government settings. She currently serves as a member of the US EPA's Board of Scientific Counselors (BOSC) Chemical Safety for Sustainability Subcommittee through 2022 and has to date served on three National Academy of Sciences (NAS) Committees.
Dr. Lam received her Ph.D. in Environmental Health Policy and M.H.S. in Biostatistics from the Johns Hopkins University Bloomberg School of Public Health, M.S. in Environmental Engineering Management from George Washington University, and B.S. in Mathematics and Environmental Toxicology from UC Davis. She completed two postdoctoral fellowships at the Johns Hopkins University and at the US Environmental Protection Agency and has over 15 years of experience in environmental health research and policy, holding positions at state and federal government agencies, academic institutions, and in consulting and nonprofit sectors.