Department of Health Sciences
Welcome to Health Sciences
Welcome from the Chair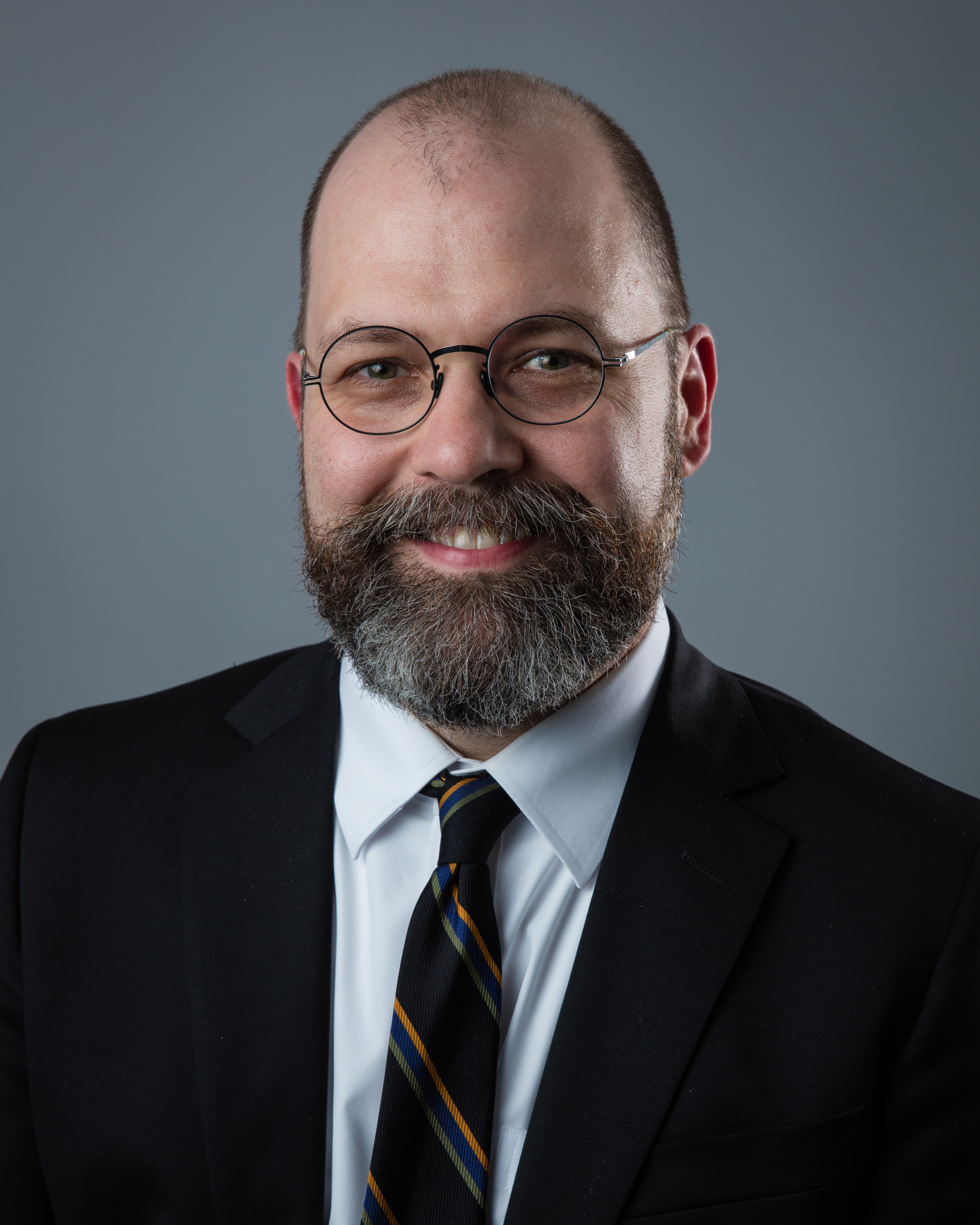 Jason Smith
Associate Professor & Chair
      Welcome to the Department of Health Sciences! We are looking forward to the new academic year and to welcoming new Health Sciences students and new community partners! Health Sciences is a large and vibrant community of students, faculty, and health professionals. We work to improve the health of the people who live in the Bay Area and California through our educational and research mission. 
      Successful Health Sciences students are enthusiastic, curious, engaged, persistent, and confident. Our curriculum is designed to support the development of these qualities and requires students to work on teams, to learn to solve problems on their own, and to explore fundamental questions of 'health'. Our program graduates have gone on to graduate school and professional health programs; taken positions at the California Department of Public Health; and worked in their communities on pressing health issues.
      We have worked hard to build a community of faculty who are excellent and effective teachers because they are active in their respective fields of work in Health Sciences
      I believe that public health and health policy can improve human health at a scale far greater than clinical interventions and bring that perspective and a core set of values rooted in solidarity to my role as Department Chair.
Contact Us
Health Sciences
25800 Carlos Bee Blvd
Student and Faculty Services Bldg
5th Floor - Room 502
Hayward, CA 94542