David Fencsik Faculty Profile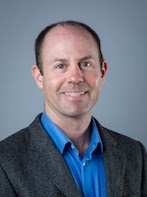 David  Fencsik
Associate Professor
Office Hours (Fall 2023)
I am available to meet with students by appointment or during drop-in times. In both cases I am available virtually. I recommend an appointment if possible.
Appointments for students available on BayAdvisor.
Drop-in (link to virtual office hours):
Wednesdays 2:00–2:30 PM
Thursdays 10:00–10:30 AM
I will not hold drop-in office hours on October 19, November 22, or November 23.
 Students can find appointments for any major advisor by following instructions on the Department of Psychology site.