Jean Y.C. Lin, Ph.D. Faculty Profile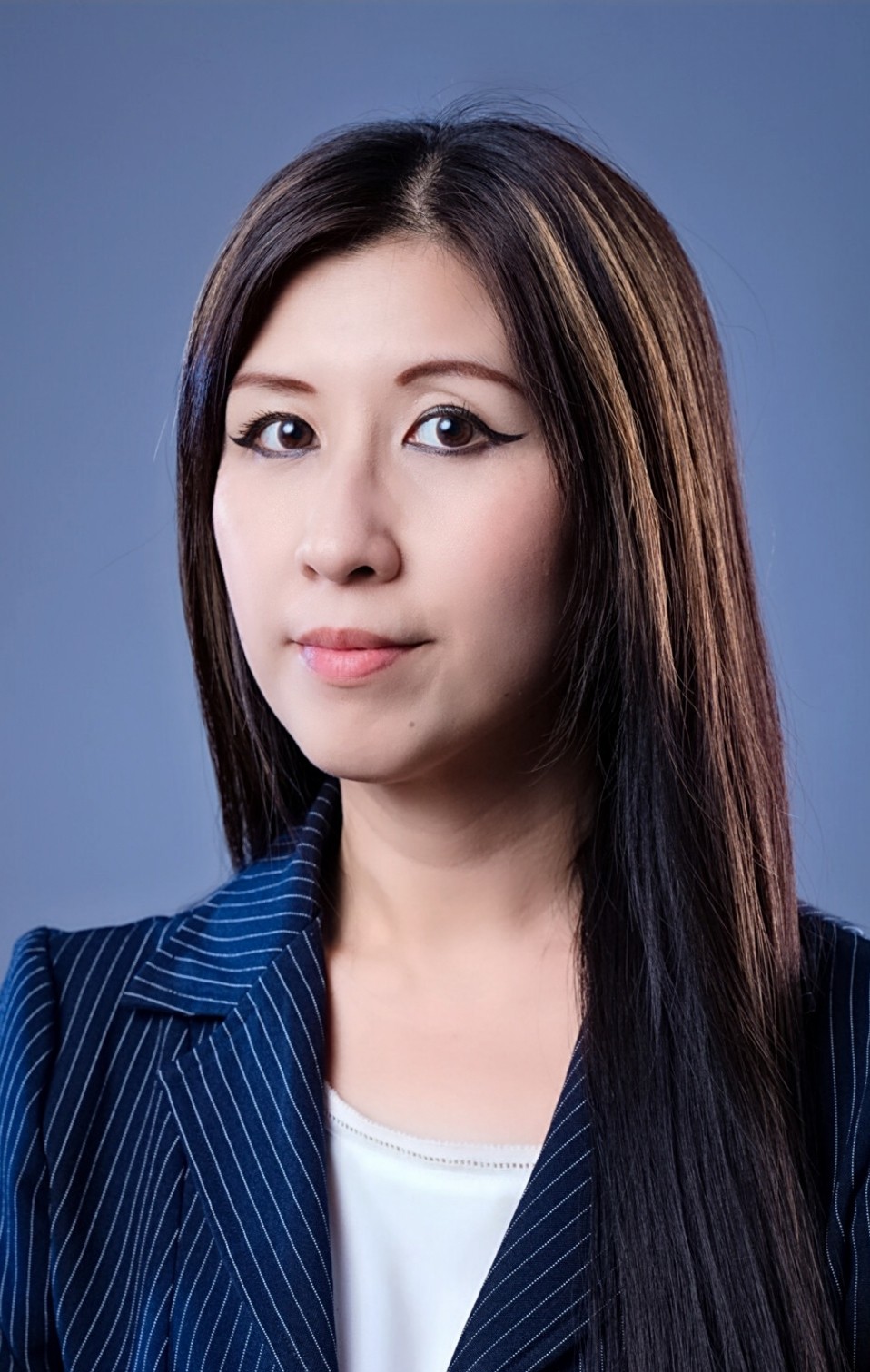 Jean  Y.C.  Lin, Ph.D.
Assistant Professor
My research and teaching center on social movements, community organizations, and civic
participation. My new book, "A Spark in the Smokestacks: Environmental
Organizing in Beijing Middle-class Communities" looks at how homeownership among the
rising middle-class since the early 2000s cultivated new urban spaces for community
participation and collective action organizing against environmental threats in Beijing, depicting
community-based associational life in an authoritarian regime.
I'm also the part of the Stanford Civic Life of Cities Lab (CLC), which explores how nonprofit organizations contribute to their local communities. I serve as the PI for the Taipei Team, which launched in June 2019. I also co-created and co-lead the Civic Life of Cities under COVID-19 project in March 2020, which traces 800 nonprofits across six US regions and their responses to the pandemic.
I have also published on topics related to environmental protests, labor movements and leadership, and international non-governmental organizations.