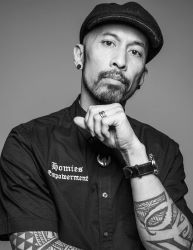 Dr. G. Reyes Delivers Keynote Talks
Dr. G. Reyes is the keynote speaker for the 2022 Annual Conference of the Minnesota Association of Alternative Programs scheduled for February 2.  On February 23, he'll give the keynote address at the California Association of California Community College  Administrators Annual Conference to be held in Monterey.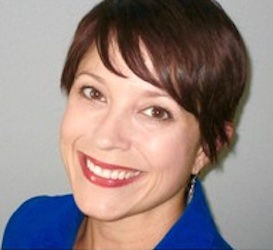 Dr. Katie Strom Co-Edits Special Double Issue on Teacher Professional Development
Dr. Katie Strom has co-edited a double special issue on complex perspectives on teacher development. The dominant way the field thinks about the link between teacher learning and the practice remains linear, dualistic, transactional, and rooted in human agency (Strom & Martin, 2017; Strom &; Viesca, 2020). The twenty-two articles in this special issue trouble that dominant thinking by drawing on a continuum of complex perspectives, including Cultural Historical Activity Theory (CHAT), complexity theory, Actor-Network Theory (ANT), indigenous perspectives, rhizomatics, 'new' materialisms, posthumanism, and affect theory, to provide relational, situated, decentred analyses of teacher development. Read More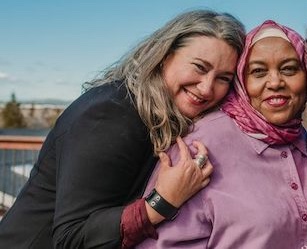 EdD Alumnae Co-Found Non-Profit
EdD alumnae Julie Rems Smario and Maha Jacobs have co-founded a non-profit organization, Co-Fusion Group, whose mission is to cultivate expertise shoulder to shoulder with communities to end inequities and seek social justice. To learn more about their services, visit their website www.CoFusionGroup.org or Facebook page www.facebook.com/CoFusionGroup .