News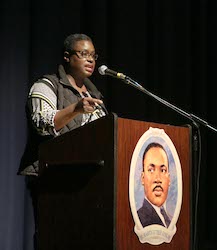 Dr. Gray Commended as CSUEB's 2021 Outstanding Scholar on Issues of Diversity, Social Justice and Multiculturalism
Dr. Gray is the faculty coordinator of the Preliminary Administrative Services Credential Program (PASC) and teaches in both the PASC Program and the Doctoral Program for Educational Leadership for Social Justice. Her research examines the role of school administrators and school-based law enforcement in the disproportionate discipline of Latino boys. She co-facilitates an affinity group for Educational Leadership students and alumni who identify as African American women. Started in 2020, AAWL meets monthly throughout the academic year to support and uplift African American women preschool through university educational leaders.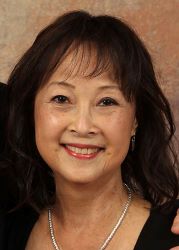 Gift from Dr. Emily Lowe Brizendine Supports EdD Student Research
Dr. Emily Lowe Brizendine made a $25,000 gift to Cal State East Bay's Center for Research, Equity and Community Engagement (CRECE). Her gift, named the Ruth L.T. Lowe CRECE Research Award, will help ease some of the challenges doctoral students may face in conducting their research. "This generous gift will be instrumental in leveling the playing field for our doctoral students, providing opportunities and resources for research and publication that are often only available for the most privileged," said Kathryn Hayes, the director of CRECE and associate professor of educational leadership.
Read More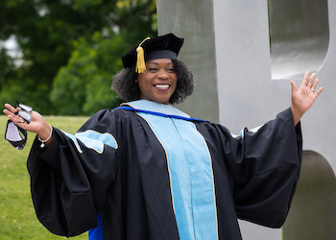 Alumna Mia Settles-Tidwell Assumes New Leadership Position
Mia Settles-Tidwell, EdD '2021, has accepted a new position as Vice President of Inclusive Excellence at Sacramento State. Her dissertation research focused on At the Table Activism and how female administrators of color navigated historically white institutions and made institutional change.