Discrimination, Harassment, and Retaliation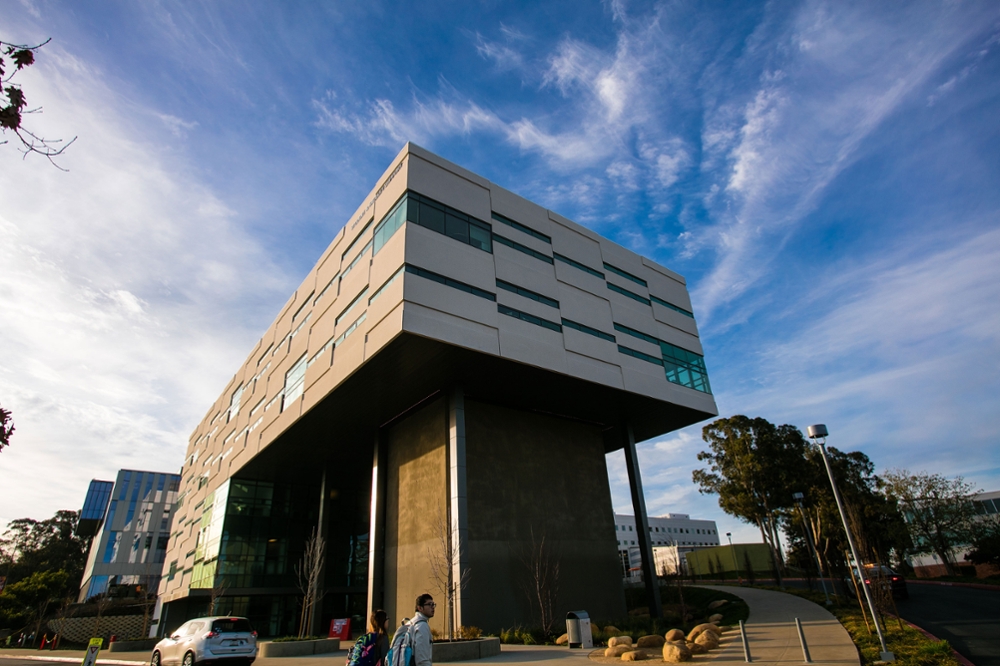 Welcome to the DHR webpages!
Here you will find information about the Cal State East Bay policy that prohibits Discrimination, Harassment, and Retaliation (DHR) against students, staff, and third parties. You will also find:
Navigate through this information by clicking the links above, or by using the links on the menu, left.
To get started, visit the What is DHR page and learn more about what our anti-discrimination policy prohibits. If you have questions or concerns please send an email to title9@csueastbay.edu.
---
Looking for the Title IX webpage, instead? Click the link if you are looking for more information about the Title IX Complaint process, your filing rights, and to reach the Title IX Coordinator. 
---
"No thanks, just give me the complaint form" → Online Complaint Form
Contact the DHR Administrator
25800 Carlos Bee Blvd. Suite 1601
Hayward , CA 94542