Info Sessions
We welcome you to attend our MSBA Information Sessions, held periodically in the fall and early spring. These gatherings are an ideal opportunity to hear specific details about our MSBA, meet the MSBA program coordinator and ask questions.
Select a date to register for an upcoming info session:
Tuesday, Jan 25, 2022 at 06:00 PM 
Tuesday, Feb 22, 2022 at 06:00 PM
Tuesday, Mar 22, 2022 at 06:00 PM
Tuesday, Apr 19, 2022 at 06:00 PM
All info sessions are Pacific Time.
Questions? Please email the Office of CBE Graduate Programs at cbe_grad@csueastbay.edu or call (510) 885-2419.
Meet the Team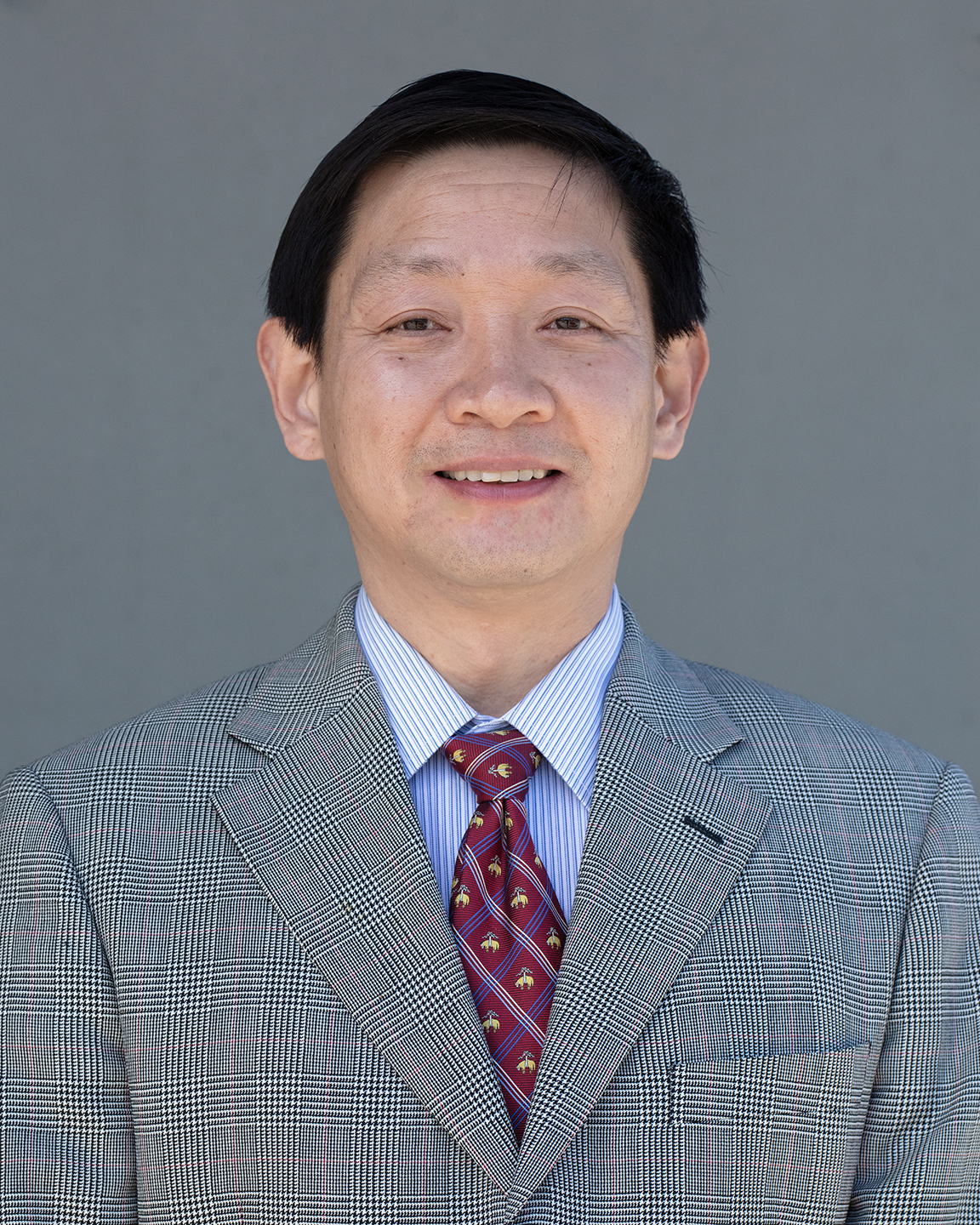 Dr. Chongqi Wu, Program Coordinator
Dr. Chongqi Wu is a Professor of Management and founding director of the Master of Science in Business Analytics program at California State University East Bay. Dr. Wu graduated from Peking University with a Master's degree in Economics and received his Ph.D. in Business Administration with a concentration in Management Science from the University of Illinois at Urbana-Champaign. He was a finalist of the 2007 Decision Science Journal Best Paper Award. Dr. Wu is most proud of the success of his students who have been hired by leading companies and institutions such as Adobe, Amazon, Apple, Bank of America, Facebook, Google, IBM, Intel, JP Morgan, Kaiser, SAP, Tesla, Uber, Visa, Wells Fargo, Workday, and Zoom.
Nancy Flinn
Graduate Programs Lead Coordinator  
VBT 133
Tel: (510) 885-2419
Fax: (510) 885-2176
Jamieelee Garcia
Student Service Professional  
VBT 133
Tel: (510) 885-3918
Fax: (510) 885-2176
Lily ShuFen Hsiao
Student Service Professional  
VBT 133
Tel: (510) 885-2868
Fax: (510) 885-2176