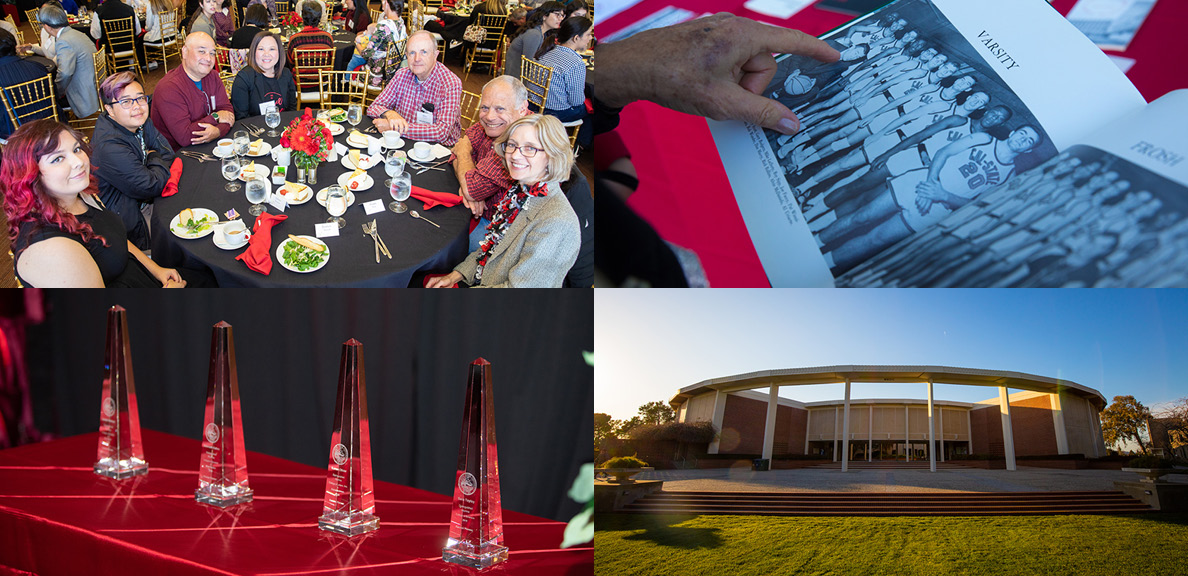 Forever Pioneer Week Celebrates the Best of Cal State East Bay
BY Cal State East Bay
October 13, 2021
Like many university events this fall, when Cal State East Bay's Forever Pioneer Week returns for its seventh year it will be a hybrid celebration.
The weeklong festivities, open to both alumni and the university community, will feature both in-person and virtual events celebrating all that Cal State East Bay has to offer. The celebration runs Oct. 19-23 with most of the virtual events scheduled for the weekdays and the marquee in-person activities planned for the weekend.
"This year's celebration is extra special for a number of reasons, but chief among them is the return to in-person events for Homecoming weekend," said Travis Nelson, Director of Alumni Engagement. "This year also marks the first year of what we hope will be a continued collaboration to showcase the best of who we are as a University not only to our alumni and students, but also to our prospective students and their families by hosting their annual Preview Day event on the same Saturday as our alumni celebration. This is going to give attendees of Homecoming weekend the unique opportunity to meet and interact with students who are considering applying to Cal State East Bay, and our hope is that those interactions with proud alumni can make a difference in students choosing to attend." 
Here are some of the highlights:
See the full list of events.