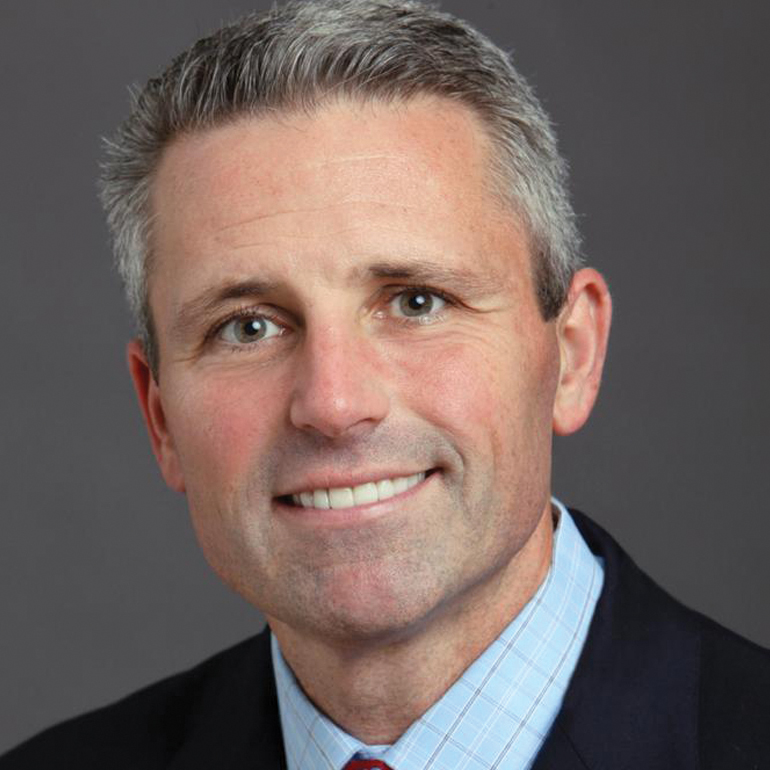 James Hannan
(BS '89, Business Administration)
COLLEGE OF BUSINESS AND ECONOMICS
As executive vice president and CEO for Koch Enterprises, Jim Hannan is responsible for oversight of Georgia-Pacific, Guardian®, Invista, Molex, Infor, and for driving trans-formational change and knowledge sharing within all companies. He has also worked closely with the Atlanta Police Foundation and actively serves on the Atlanta Committee for Progress, a partnership between business, civic and academic leaders. Hannan is currently on the boards of the Georgia Research Alliance, Woodruff Arts Center, The Commerce Club, and the educational foundation board for Cal State East Bay.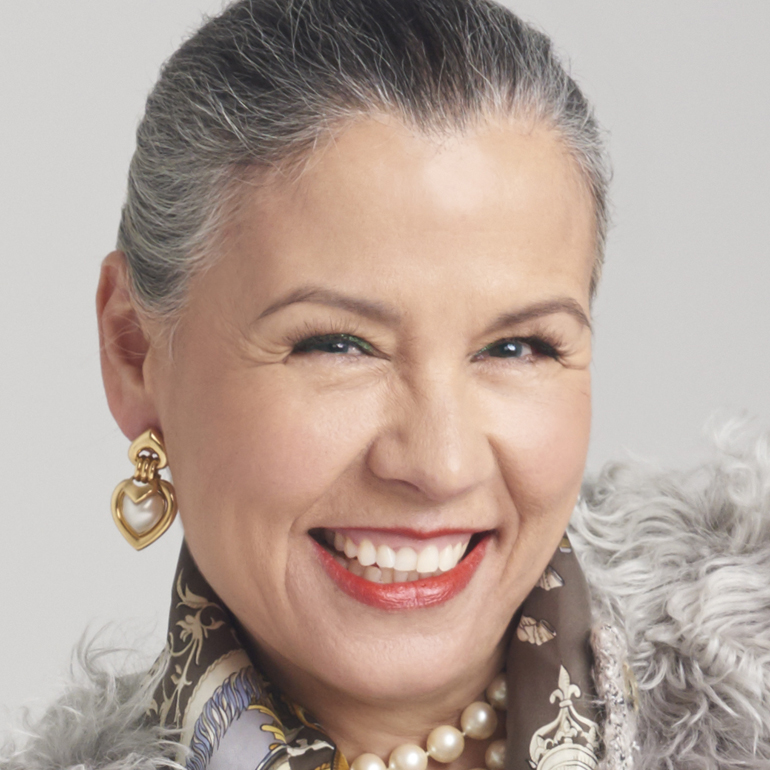 Karen Oliver
(BA '74, Art)
COLLEGE OF LETTERS, ARTS AND SOCIAL SCIENCES
With 40-plus years of experience in the highly competitive beauty industry, where she held executive positions at prestigious brands including Christian Dior, Lancôme, Helena Rubinstein (L'Oréal) and Shiseido, and a stint as associate producer of the 1992 cult-favorite film Glengarry Glen Ross, Karen Oliver is the founder and CEO of Karen Oliver and Associates, a trusted boutique public relations agency in New York City. Since opening in 2004, KO&A is especially well known for putting premier European beauty brands little known in the US, such as Eau Thermale Avène and Klorane, front and center with the American media.