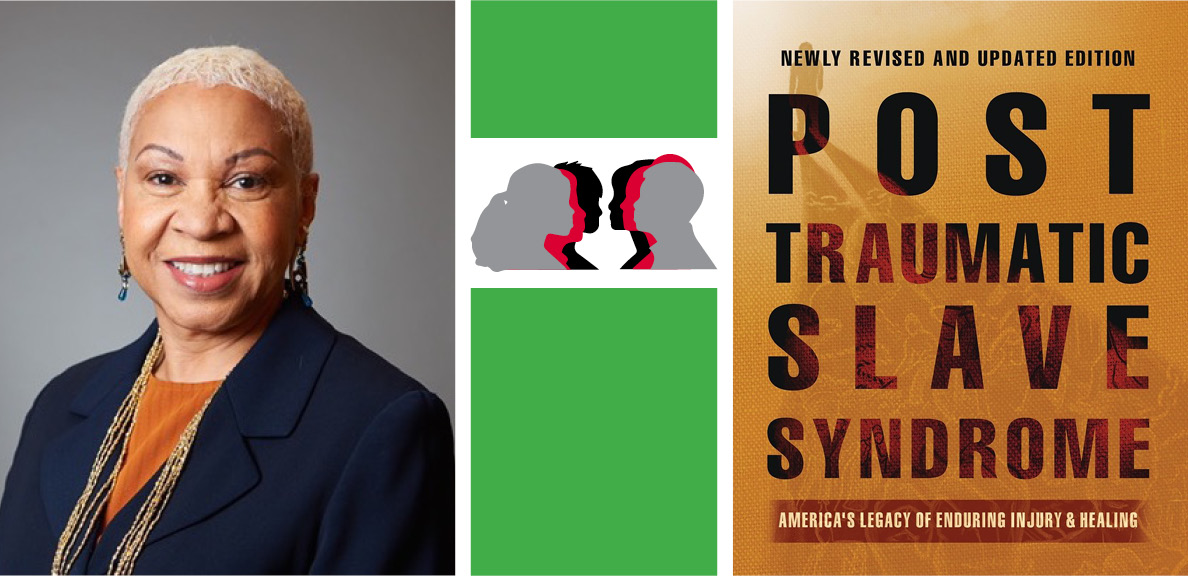 Celebrating Social Justice Awareness Month
BY Cal State East Bay
January 20, 2022
Cal State East Bay will host Joy DeGruy as part of January's Social Justice Awareness month.
DeGruy is a nationally and internationally renowned researcher and educator whose research focuses on the intersection of racism, trauma, violence and American chattel slavery. She will give her keynote address on Jan. 27 at 12:15 p.m. virtually. Please register in advance. 
DeGruy conducts workshops and trainings in the areas of intergenerational/historical trauma, mental health, social justice, improvement strategies and evidence based model development. She is the author of the seminal book entitled "Post Traumatic Slave Syndrome: America's Legacy of Enduring Injury & Healing."
The event is part of the university's cultural awareness month speaker series which brings attention to the plight, struggles, and effective activism of many marginalized, underrepresented and underserved communities.