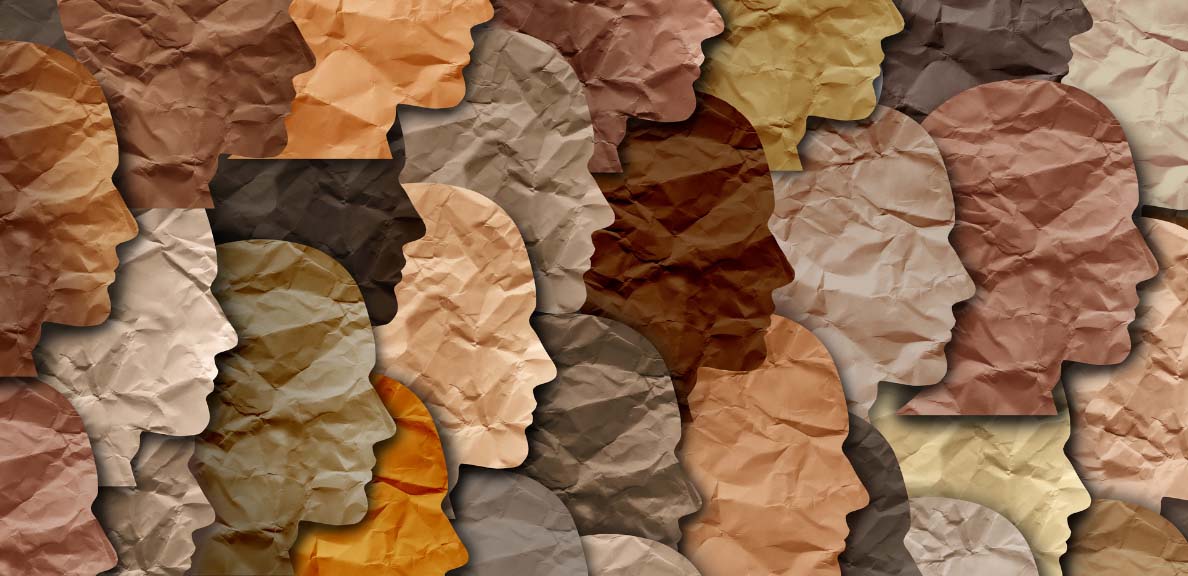 Learning the Past, Shaping the Future
BY Cal State East Bay
May 4, 2022
College is always meant to expand one's horizons. For undergraduate and graduate students in the Department of History, their academic journey has taken many of them thousands of miles and hundreds of years from Cal State East Bay's campus. But as it turns out, for these historians, their research hits close to home.
This Friday, more than 40 students – some of whom graduate next week – will present their capstone projects at the Department of History's fifth annual conference. The event was renamed last year as the Wanda Washington Student Conference to honor the department's long-time and well-revered administrative assistant who retired last year.
The end-of-term presentations reflect the diversity of Cal State East Bay's students and the greater Bay Area.
"What makes this year's conference particularly interesting is the dynamic and diverse nature of our student research," explained Jason Daniels, assistant professor of history. "The topics that our students are interested in and their ability to provide representation for so many underrepresented groups through history is impressive."
Research topics range from revolutions and social activism to popular culture – in both historical and contemporary contexts, reflecting the university's social justice tenet that students experience throughout their coursework.
"The unspoken reality of going to college is you are exposed to a diverse community of people," said Ana Herrera, who graduates this month with a degree in history, emphasis in social justice and citizenships. "I realized the unfair reality and privilege that certain demographics have over others, which led me to begin my research."
Daniels says that many of this year's presenters completed their degrees exclusively online, due to the pandemic's interruption in the way classes were offered. The students' archival research still spanned the globe through online archives and databases, in addition to local collections. However, what they uncovered was decidedly personal. 
"They are writing histories that they lived, that their parents lived, here and abroad," Daniels said. "It motivates many students to reveal grounded and centered stories. They are recapturing their own histories and understanding their legacies."
For others, it peels back the complex history of the Bay Area.
"I became interested in Angel Island because I did not learn about this historical topic growing up until I attended Cal State East Bay," said senior Christine Nguyen. "I read about how historians have tried to call attention to the hidden U.S. immigration narrative and examine the voices and experiences of former Chinese detainees. I am inspired to make a difference in this historical field to bring visibility to the effects of race on immigration."  
The personal impact isn't just about students' life stories. The conference gives them context for a professional academic setting as well as life skills, said Daniels.
"I struggle with public speaking and I usually avoid talking in front of large crowds," said Miriam Okekenta, who graduates with her bachelor's degree in history this month. "Presenting at the conference will give me the chance to grow my skills in oral presentation and become more comfortable with this skill."
Graduate student Maria Kaj agrees that the skills learned through the research process, as well as the conference experience, are strong professional assets.
"Being able to explain my efforts in a public forum has helped me think, from the beginning, about how to make this topic engaging in a non-esoteric way," Kaj said. "Because my eventual goal is to write popular but well-researched histories, rather than academic works, this conference will allow me to hone my ability to speak to a broader audience."
---
The Wanda Washington Student Conference will be held Friday, May 6 beginning at 8:45 a.m. Zoom links will be available the morning of the event.