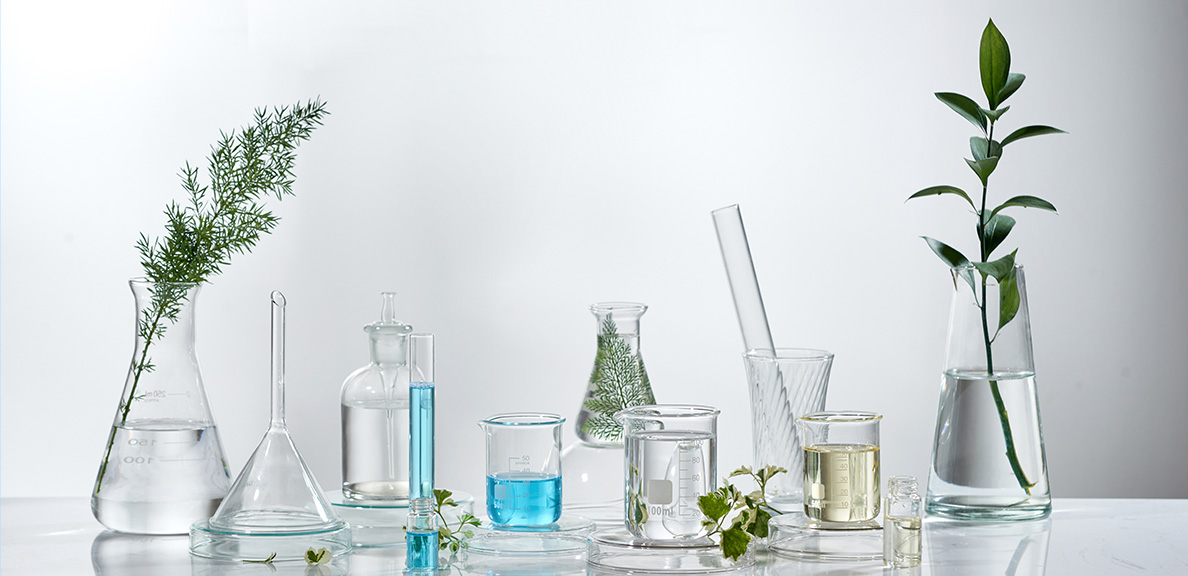 Unveiling Plant Metabolism: A CSUEB Student's Summer Research Odyssey
BY Diego Torres
September 20, 2023
This summer, Maxine Gutierrez embarked on a journey to unravel the secrets of plant metabolism. The second year master's student in biological sciences is interning at the Carnegie Institute for Science at Stanford, working on the Sorghum Metabolic Atlas (SMA) project.   
Gutierrez's affinity for this work sprouted from a unique blend of appreciation for nature and synchronistic opportunities. Her path through higher education led her to amazing mentors who acknowledged and valued her chemistry acumen. These pivotal meetings would help her to land the internship. 
The SMA's mission is to illuminate the intricate localization of sorghum enzymes (meaning it closely examines where certain enzymes are located inside sorghum plant cells), a critical step toward comprehending and manipulating plant metabolism. Gutierrez's primary responsibility this year was to ensure the seamless flow of the cloning pipeline — a crucial step toward downstream applications in the project. The SMA project gave her the knowledge needed to continue with her master's studies, which focused on the recesses of the lysine biosynthesis pathway within sorghum. Understanding the nuances of these pathways, Gutierrez aimed to contribute to the ever-evolving tapestry of plant science knowledge. 
Nothing came easy for Gutierrez as she candidly acknowledged the challenges she faced. "Research is a marathon, not a sprint, and so it's important to be adaptable and patient," said Gutierrez. "Ask lots of questions, ask for help, and use your resources. Communicate your research to others and be open to feedback. Build connections within and outside the scientific community. Pay the mentorship you've received forward and give back to future young scientists such as through outreach events." 
She also touched upon time management and balancing the demands of classes, lab work, commuting and personal life. "I use Google Calendar for scheduling," said Gutierrez. "It's important to ask for help when needed, communicate your capacity, and take small breaks throughout the day." 
Having a set schedule and pacing herself has helped her in the long run, and she advises others to do the same.
Gutierrez's journey is not just a story of a summer spent in a lab; it's a testament to the power of curiosity, mentorship and collaboration. "It's really exciting that I get to work in a research lab and study plants. It's been an eye-opening experience. I've realized the amount of work and collaboration it takes to contribute new knowledge." 
Gutierrez's path to Carnegie Institute was paved through her studies at Cal State East Bay, where her mastery of cell and molecular biology found fertile grounds to blossom. The convergence of her academic pursuits and the support provided by CSUEB's Center for Student Research showcases the symbiotic relationship between educational institutions and research platforms, shaping the future of scientific discovery. 
Gutierrez's journey continues to unfold, and her words, wisdom and dedication will hopefully inspire others to pursue hands-on exploration, academic pursuit, and taking opportunities at the Center for Student Research.