Andrew Wong, Ph.D.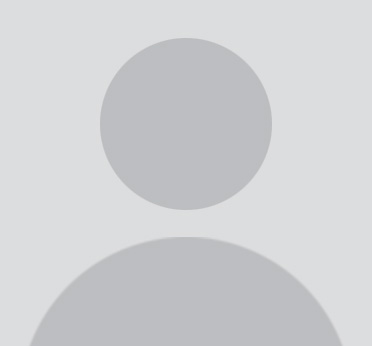 Professor
Anthropology
E-mail: andrew.wong@csueastbay.edu
Phone: 510-885-3875
Faculty Home Page: Visit Faculty Homepage
Downloadable Media:
Expertise
Sociolinguistics and linguistic anthropology, Language variation and change, Language and ideology, Language and the media, Language and sexuality, Hong Kong, Applied anthropology, Business anthropology (marketing and advertising, brand name development)
Biography
My research focuses on the ways in which ideologies materialize in and through language. Using ethnographic, sociolinguistic, and experimental methods, I have examined the role of ideology in semantic variation and change, the relationship between genre and social change, and the creative use of unconventional spelling in brand names.  My current project explores how the ongoing conflict between Hong Kong and mainland China is being played out on the terrain of language. 
I am also interested in the applications of linguistic anthropology in marketing and advertising (particularly, brand name development). I previously worked at Lexicon Branding, where I oversaw its global linguistic and cultural evaluation program.