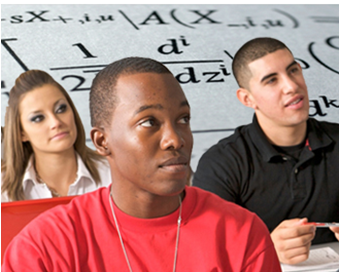 three students in a classroom
The College of Science Faculty at Cal State East Bay will host an Open House from 1 pm to 3 pm on Wednesday, October 3 as a way for students to meet faculty, receive major advising and inquire about specific science classes and/or science majors.
Open Houses will be held at each individual department office:
Biology - SC N429
Chemistry & Biochemistry - SC N431
Engineering (Industrial & Computer) & Construction Management - VBT 346
Geology & Environmental Science - SC N329
Mathematics & Computer Science - SC N337
Nursing & Health Sciences - SC N137
Physics - SC N231
Statistics & Biostatistics - SC N229
Psychology - Visit Web site to contact a specific faculty member during his/her office hours.
For more information, contact Student Life and Leadership Programs at 510-885-2521.
KL