Department of Statistics and Biostatistics
Department of Statistics and Biostatistics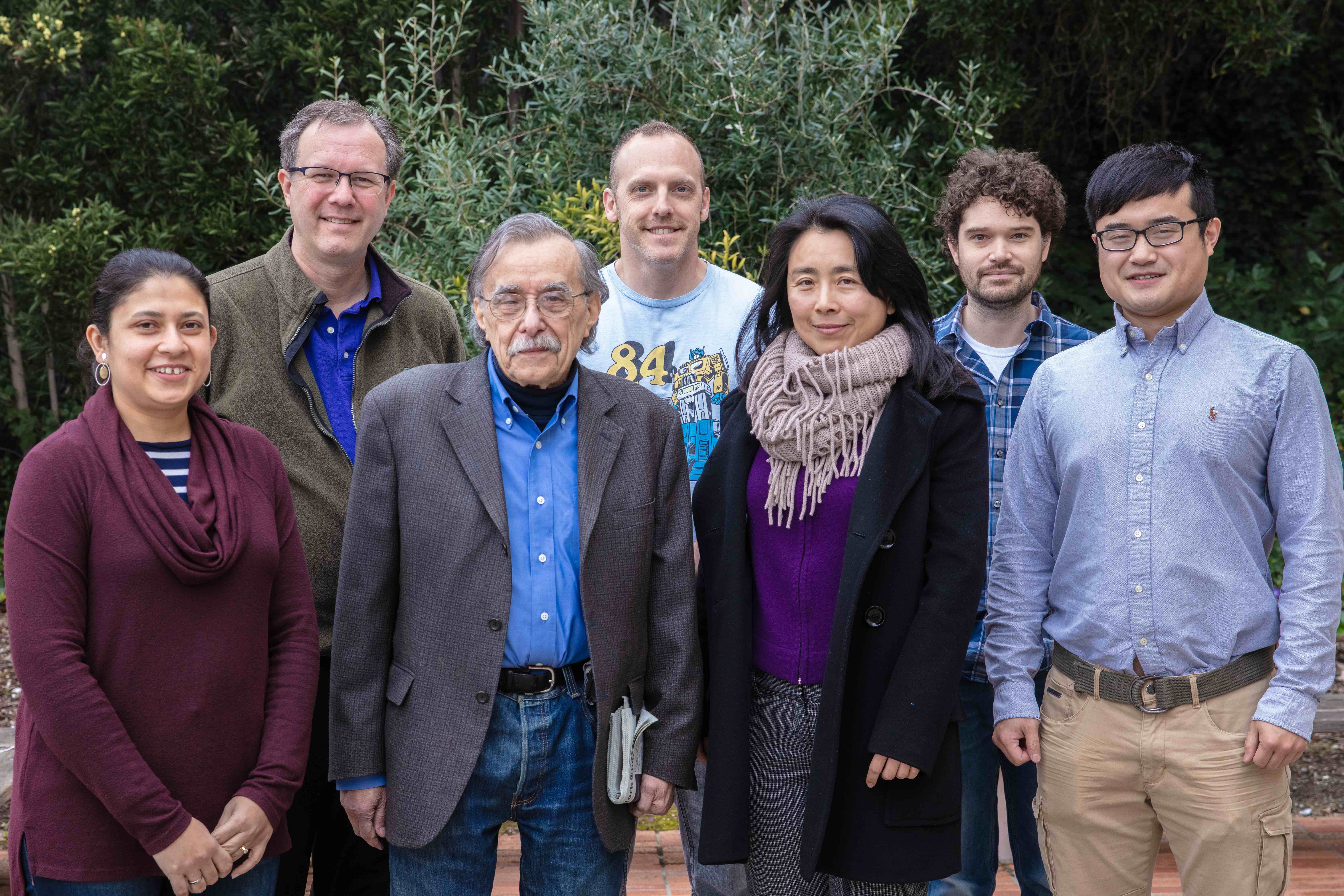 Attention Hiring a Tenure-Track Faculty Position for AY 2021-2022
The Department of Statistics and Biostatistics at the California State University, East Bay seeks candidates for a tenure-track Assistant Professor position. The areas of application we seek are Data Science, Data Visualization, Computational Statistics, and Biostatistics. Applicants must have a Ph.D. by start date.


Apply online at: apply.interfolio.com/76345

CSUEB is an inclusive campus and EOE.
Attention Students
Our department office will be closed in order to significantly reduce the density of campus population in the interest of safety and health for our students, staff, and faculty. 
Need to contact our department?
Free Learning materials used in some classes 
Data Science Workgroup F2 
Welcome Message From the Chair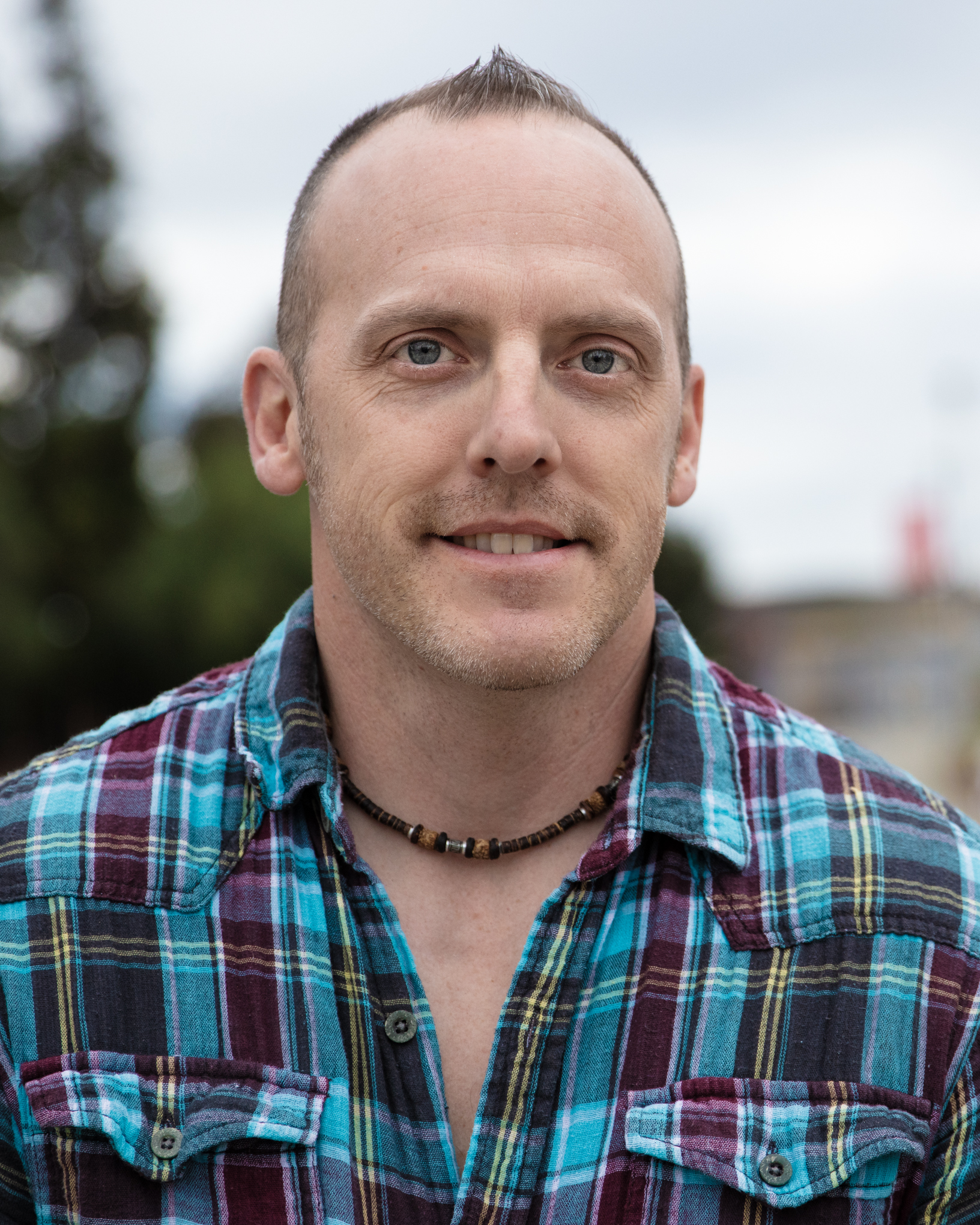 On behalf of the Department of Statistics and Biostatistics here at CSU East Bay, I am writing this welcome message for any prospective student interested in a Statistics major, minor, or graduate degree. Our department is comprised of engaged faculty who strive for excellence in both teaching and research. Our programs are designed for a diverse student population with a diverse set of goals, whether it be to join the workforce or continue their education at the graduate level. We are excited to offer concentrations in Data Science in our newly redesigned undergraduate and graduate programs. I grew up in a small town in southern Maine and completed my undergraduate and Master's degrees in that area. It was during that time, interacting with quality professors who possessed genuine care for their students, that I was led to take my first Statistics courses. My love for both Statistics and teaching stemmed from these positive experiences. I now wish to pay it forward to educate, guide, and mentor students who find their way into my classes and programs to set them on a path for lifelong success.
Dr. Joshua Kerr
Professor & Chair
Contact Us
Department of Statistics and Biostatistics
California State University, East Bay
25800 Carlos Bee Blvd
North Science 229
Hayward, CA 94542
Office Hours: 8:30am - 5:00pm M-F