Department of Statistics and Biostatistics
Department of Statistics and Biostatistics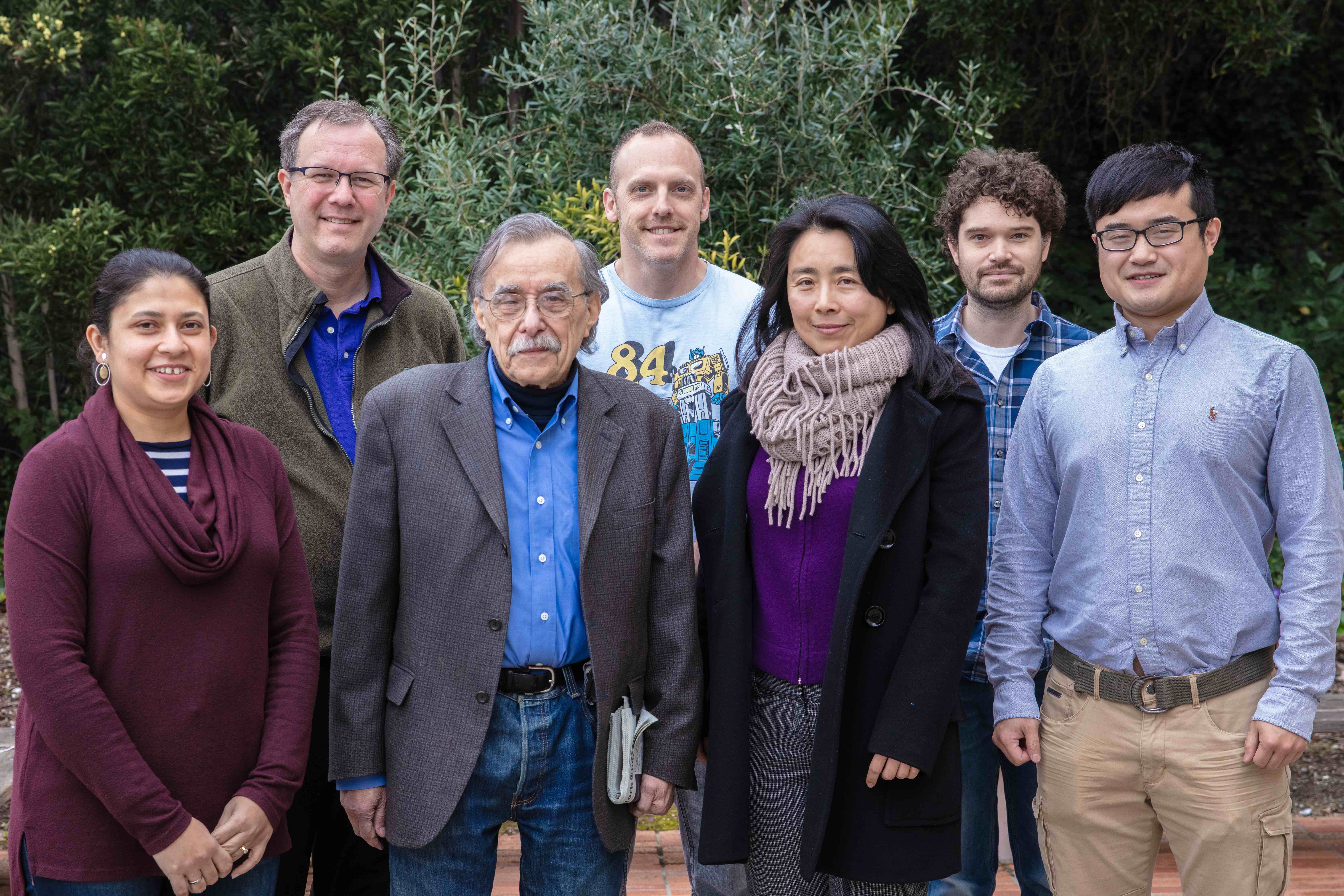 PALiISaDS Scholarship - Apply NOW !
Application Deadline May 1st, 2023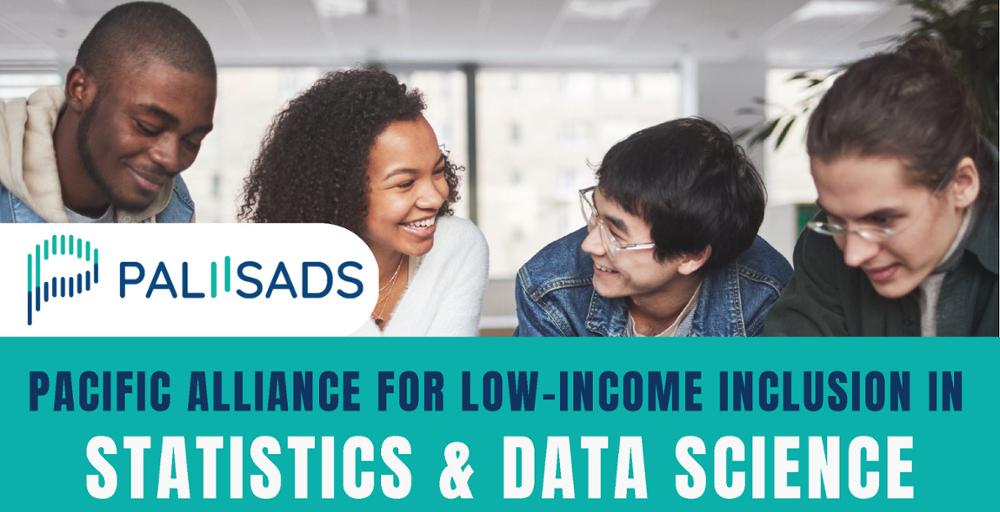 We are recruiting our first cohort of:
Rising Juniors/Transfer students

Need-based scholarships of up to $10,000/year

Third-year support for students continuing on to grad school

Faculty & peer mentoring

Community-building events

Support for applying to graduate programs + career development advice
Meet with Your Advisors
Statistics and Biostatistics majors are highly encouraged to meet with their Faculty and Major Advisor each semester. This is incredibly valuable time where you can get helpful suggestions and information regarding classes, research at East Bay (and other universities), and future career opportunities!
Welcome Message From the Chair
On behalf of the Department of Statistics and Biostatistics here at CSU East Bay, I am writing this welcome message for any prospective student interested in a Statistics major, minor, or graduate degree. Our department is comprised of engaged faculty who strive for excellence in both teaching and research. Our programs are designed for a diverse student population with a diverse set of goals, whether it be to join the workforce or continue their education at the graduate level. We are excited to offer concentrations in Data Science in our newly redesigned undergraduate and graduate programs. 
Dr. Ayona Chatterjee
Associate Professor & Chair
HISTORY
Founded in 1964, the Department of Statistics and Biostatistics has offered applied statistics and computing to our students for 7 decades. CSU East Bay is one of the most diverse universities in the United States. We have valued and admitted students with diverse backgrounds. We have also admitted many students transitioning into Statistics and Data Analysis careers. Our Department has always been at the forefront of software and computational methods for Data Analysis.
FREE LEARNING MATERIALS USED IN SOME CLASSES
Our library has many of the books we use in classes and as references available online. 
STUDENT AND ALUMNI NEWS
Join the professional groups started by our alumni
TBA Students work on

 

Covid-19 Data Hub
Contact Us
Department of Statistics and Biostatistics
California State University, East Bay
25800 Carlos Bee Blvd
North Science 229
Hayward, CA 94542