Events and Key Dates for 2020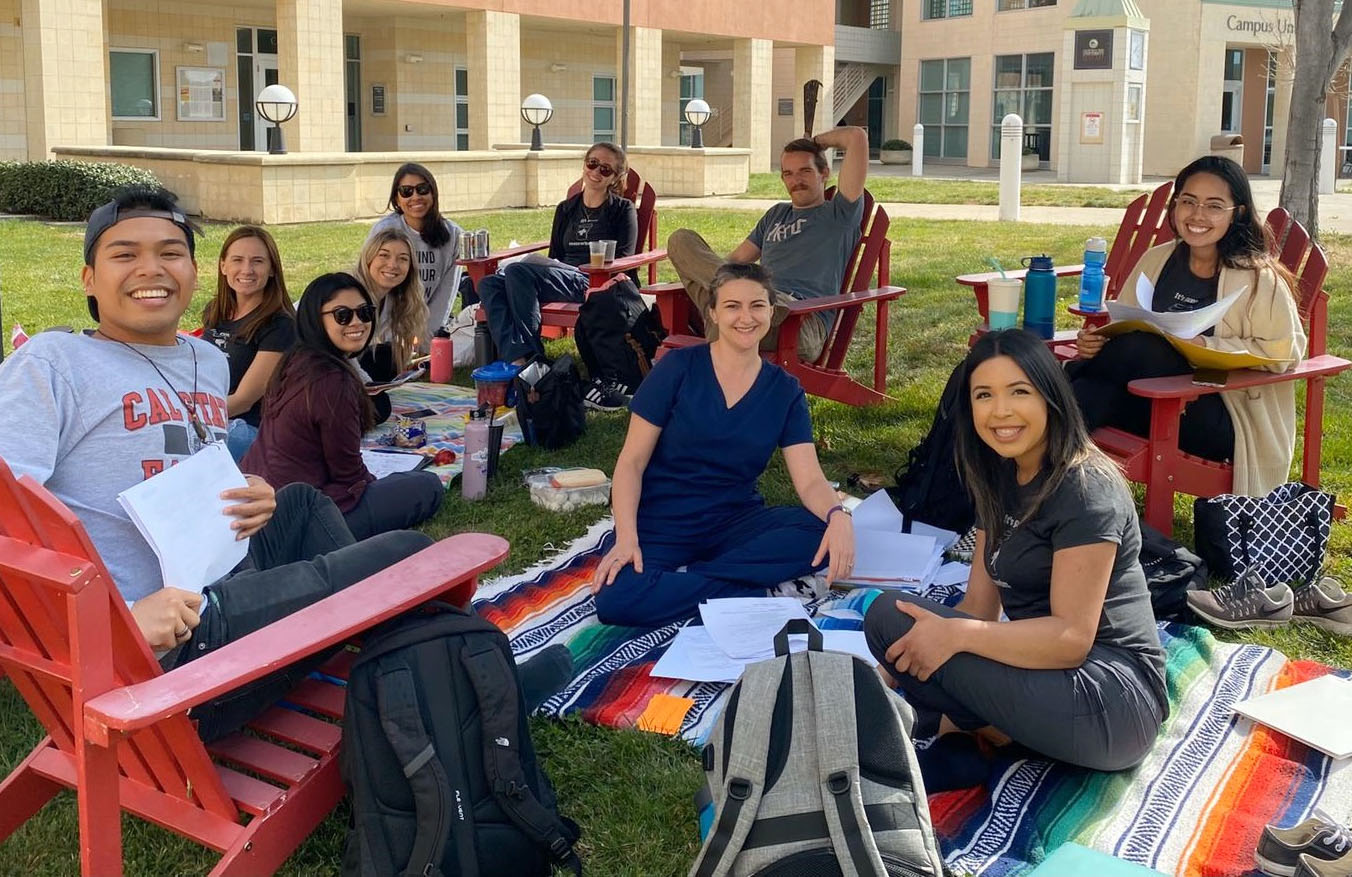 Planning for Financial Aid Success for students who have registered for Fall 2020 classes
View the recording of our Planning for Success webinar. Make the most of your financial aid this Fall, learn some great tips on managing your funds, and get answers to your questions. Register early as space is limited.
Join us August 1 for Spring 2021 Preview Day for Prospective Freshmen & Transfer students
You and your family are invited to check out the recordings of our Spring 2021 Preview Day, which was held online on Saturday, August 1 at 10 am. This event is for new students who want to enter East Bay in January 2021. Explore and learn with: a virtual campus tour, How to Apply workshop, Transfer Student Programs, majors to choose from, and much more.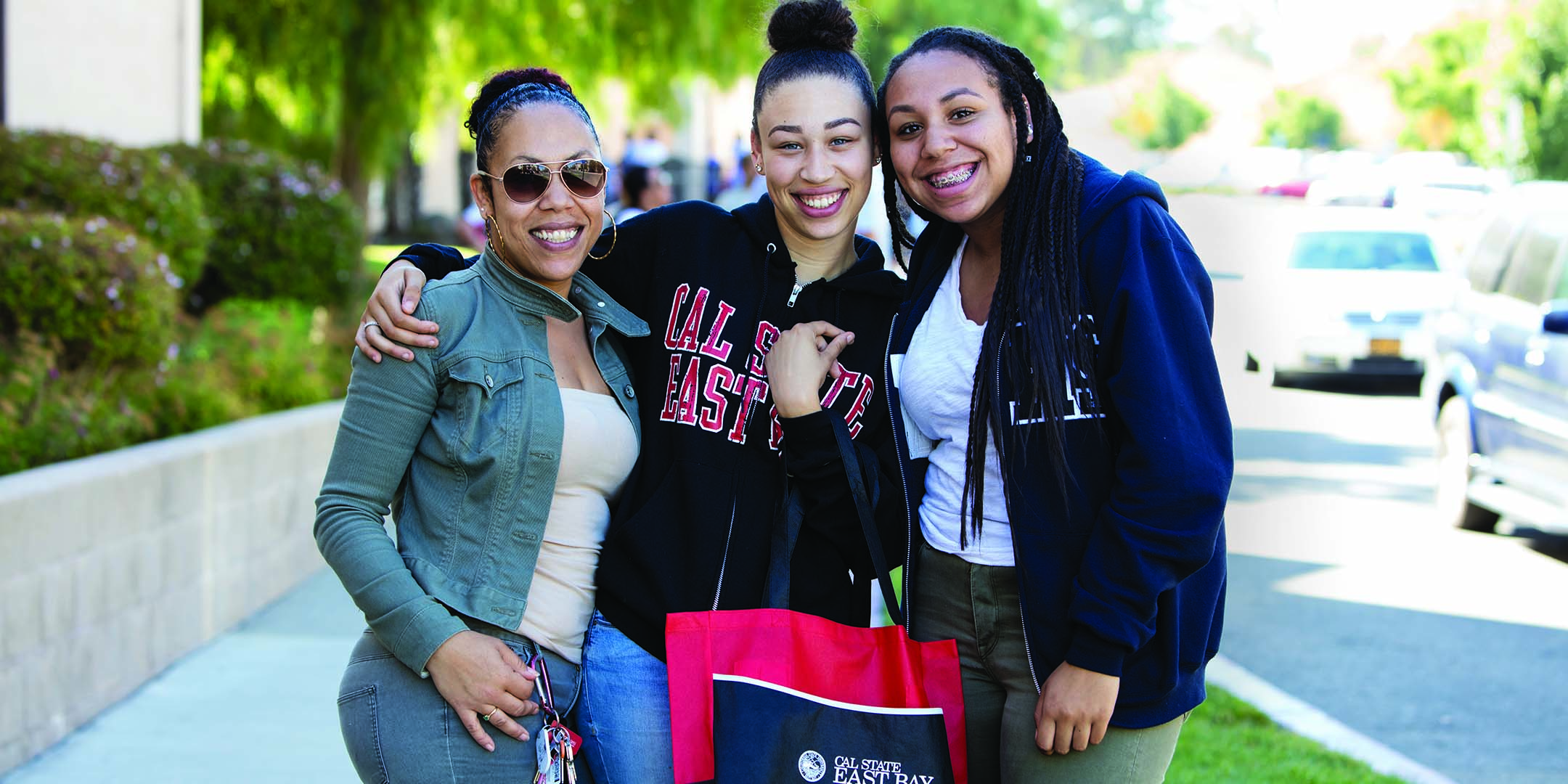 Welcome Day for Admitted Students for Fall 2020