Mission
The College of Letters, Arts, and Social Sciences is committed to educational engagement through theory and practice, which enables our students to enhance their understanding and appreciation of the human condition, diverse cultures and values, the natural world, and their own communities. Students graduate prepared to be ethical and productive individuals, effective citizens, and informed leaders in a global society.
Dean's Welcome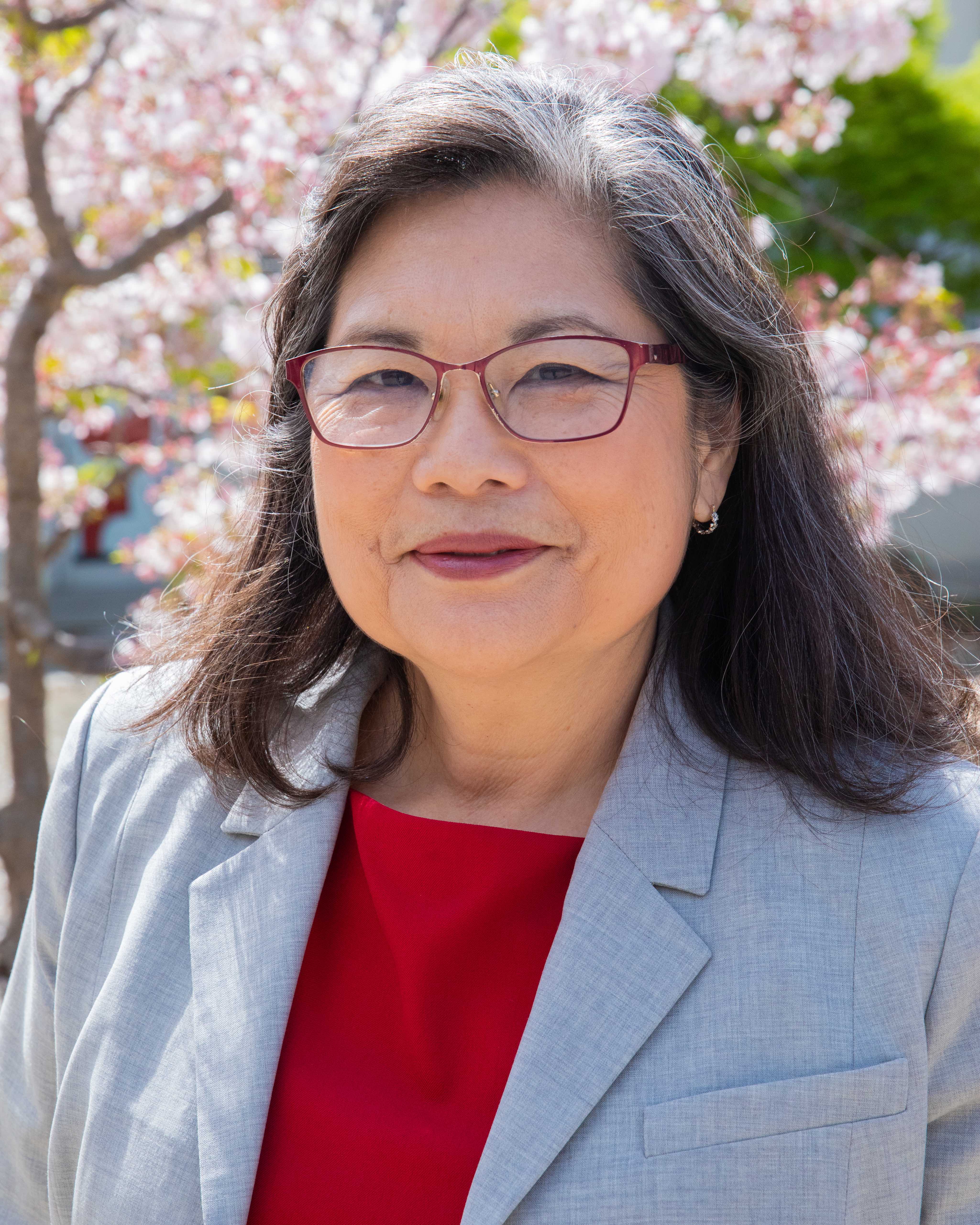 Welcome to the College of Letters, Arts, and Social Sciences (CLASS) at Cal State East Bay! We have 17 departments that house many undergraduate and graduate disciplines. With more than 30 different degree programs, the college has a rich tradition of providing a stellar liberal arts education. Our disciplines range from the creative and performing arts: Art, Music, Theater, and Dance, to humanities and social sciences disciplines of Anthropology, English, Geography, History, Modern Languages, Philosophy & Religious Studies, Sociology; interdisciplinary majors: Communication Studies, Environmental Studies, Ethnic Studies, Human Development and Women's Studies, International Studies, and Liberal Studies; to disciplines of practice: Criminal Justice, Social Work, Speech Language and Hearing Sciences, Public Administration and Health Care Administration.
Our faculty are engaged teacher-scholars whose breadth and depth of knowledge challenges students to experience, discover, analyze, and explore knowledge from different perspectives, and to acquire a sense of personal responsibility to be engaged citizens of the world. We are proud to have such distinction in our college.
Come and join us in our endeavors, stretch your mind, create something new, engage yourself, and explore our offerings.
Wendy Ng
Dean, College of Letters, Arts, and Social Sciences
About the Dean
I am a third generation Californian, born in San Francisco. My Chinese American grandfather, Ng Dai Young came to California in 1898 and lived in the Sacramento Delta towns of Locke (where my father was born), Courtland, and Isleton. My Japanese American grandparents—the Sagimori family, were from Wakayama and Osaka Prefectures in Japan, arrived in 1916 and settled in Berkeley, California, where my mother was born. During World War II, my mother's family were removed to the Tanforan racetrack in San Bruno and later incarcerated at Topaz Internment Camp in Delta, Utah. My parents instilled the purpose of higher education in my upbringing because that was what they wanted for themselves, but which they could never access.
My undergraduate B.A. degree was a double-major in Biology and Sociology at Mills College (Oakland, CA). After I graduated, I spent one year living in upstate New York as a federal VISTA worker (Volunteers In Service To America) at Mid-Hudson Legal Services and worked with attorneys and para-legals and the Children's Defense Fund in educating families about their children's educational rights under New York State law. I earned my Ph.D. and M.S. in Sociology from the University of Oregon (Eugene, OR). While I have previously taught at a wide range of higher education institutions, I've had a 30-year career at San Jose State University as a faculty member, department chair, and associate dean of undergraduate studies. I had the opportunity to teach in many different areas: Asian American Studies, American Studies, Sociology, and in Engineering.
As a scholar, my research centers on the sociological imagination, self, identity, and place with attention to visible and invisible identity markers. My research and scholarly pursuits have included both sociological and historical interests with an overarching focus on race and ethnic relations. Both of my lines of research focus directly on my own family's experiences. C. Wright Mills' "sociological imagination" provides the powerful connection of "personal troubles to public issues" in setting the context for my research agenda. The imagination uses historical context for understanding self and meaning in the experiences of individuals—I have used this to understand the collective memory of the World War II incarceration and internment of Japanese Americans and how that history affects their sense of community and identity. I am also concerned with race and exclusion. The 1882 Chinese Exclusion Act prevented Chinese from immigrating freely to the United States. As a result, my family and many other Chinese Americans created fictive kin networks for the purpose of immigration. I am fascinated by history and social structure and how they've intersected with my own family experiences with racism and inequality.