Roger W Doering, PhD Faculty Profile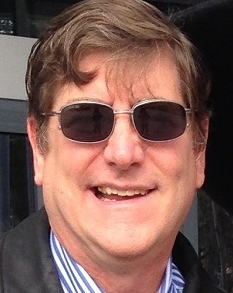 Roger  W  Doering, PhD
Asst Professor
E-mail: Roger.Doering@csuEastBay.edu
Phone: (510) 885-4192
Office: SF 534
Office Hours: MTWTh 3:00-3:50pm; https://csueb.zoom.us/j/92257148523 by zoom only.
Home Page: http://cox.csueastbay.edu/~rdoering
Note: CSUEB does not pre-approve, monitor, or edit personal pages. Faculty members are solely responsible for their content, and are expected to conform to the policy guidelines of CSUEB.
Research: MEMS/IC, CAD Layout software.
MIPSym(.com) a fast MIPS simulator IDE