Welcome Message From the Chair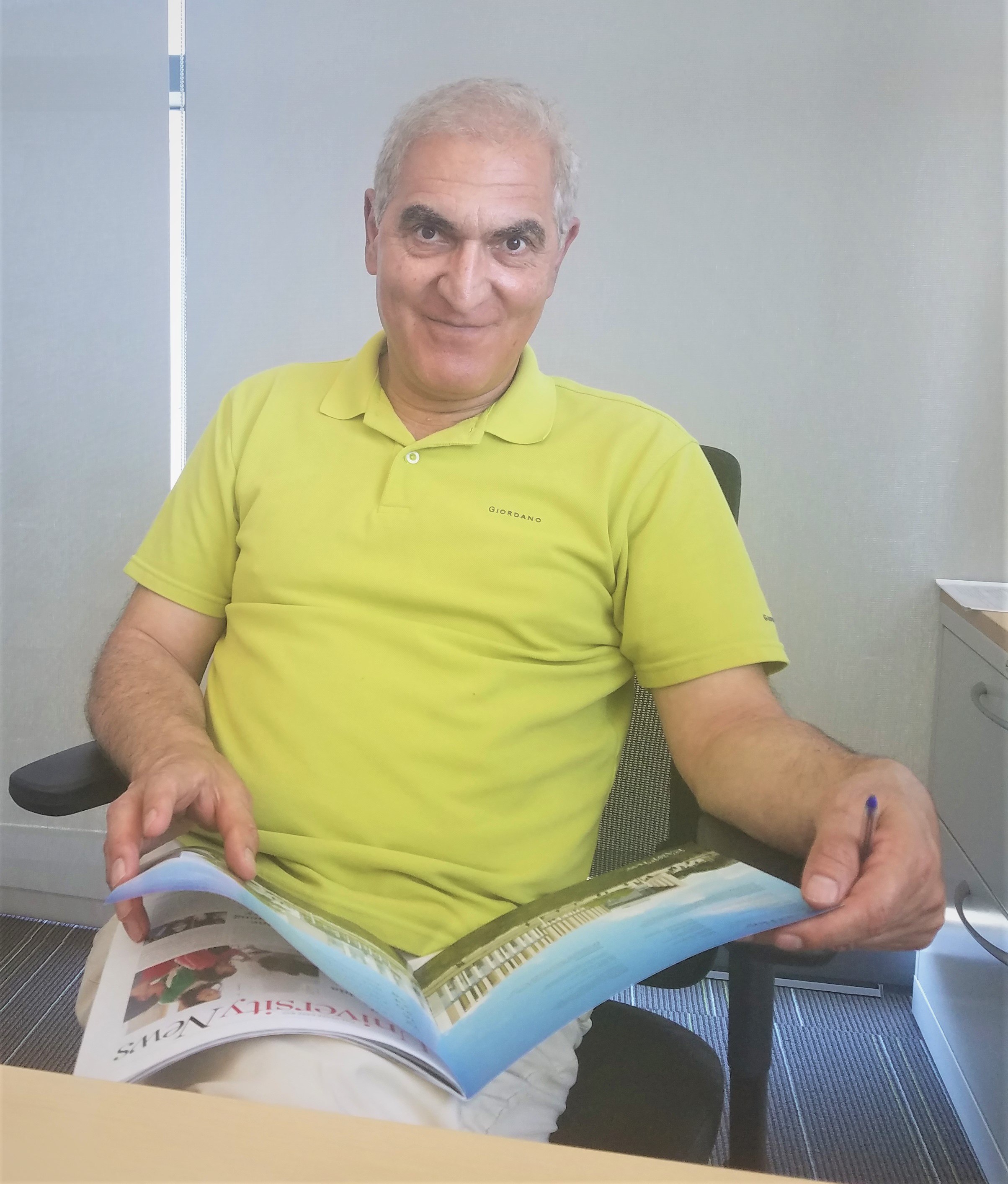 On behalf of the School of Engineering here at CSU East Bay, I am writing this welcome message for any prospective student interested in Computer Engineering BS, Industrial Engineering BS, Construction Management BS, Engineering Management MS, and Engineering Management MS. Our department is comprised of engaged faculty who strive for excellence in both teaching and research. Our programs are designed for a diverse student population with a diverse set of goals, whether it be to join the workforce or continue their education at the graduate level. I am interested in problems related to process flow analysis, facilities planning, workplace design/ergonomics, and manufacturing measurement. I love to teach in the areas of, computer aided manufacturing, production planning and control, facilities planning, and manufacturing measurement. I look forward to helping educate, guide, and mentor students who find their way into my classes and programs to set them on a path for lifelong success.
Dr. Saied Motavalli Ph.D. P.E.
Professor & Chair