Arnab Mukherjea, DrPH, MPH Faculty Profile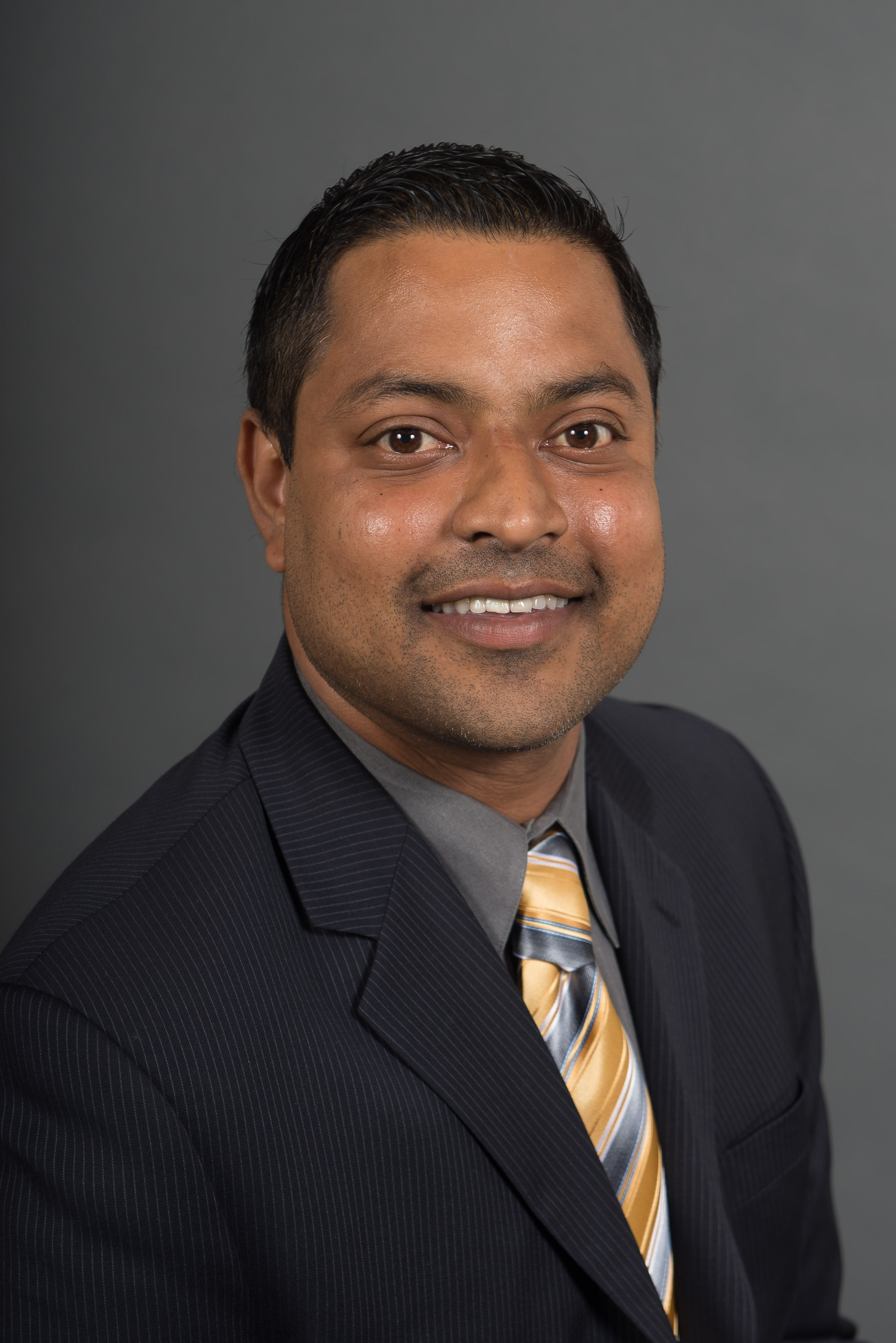 Arnab  Mukherjea, DrPH, MPH
Department Chair, Associate Professor of Public Health, Adjunct Professor (Pre-professional Health Academic Program)
E-mail: Arnab.Mukherjea@CSUEastBay.edu
Phone: (510) 885-4770
Office: Student & Faculty Support Center (SF) 510
Office Hours: SPRING SEMESTER 2023- TBA. Students should use BayAdvisor to sign up for an appointment with Prof. Mukherjea.
Dr. Arnab Mukherjea is an Associate Professor of Public Health at California State University, East Bay.  He completed his undergraduate (BA in Molecular & Cell Biology with a minor in Education) and graduate (MPH in Health & Social Behavior with specialization in Multicultural Health; DrPH in Applied Health Disparities Research) degrees at UC Berkeley and postdoctoral training (Tobacco Control and Chronic Disease Prevention) at UCSF and UC Davis. 
Arnab's research has been funded by the National Institutes for Health, Centers for Disease Control & Prevention, Office of Minority Health, and the state of California's Tobacco-Related Disease Research Program and has been published in numerous peer-reviewed journals.  He maintains membership in the Asian American Research Center for Health (ARCH) and was a trainee in the Asian American Cancer Awareness, Research & Training's (AANCART) Training Core.  He firmly believes that community participation is essential for affected groups to understand, address, and ultimately take ownership of their own individual and collective health prospects.