Kelsi Perttula, PhD, MS Faculty Profile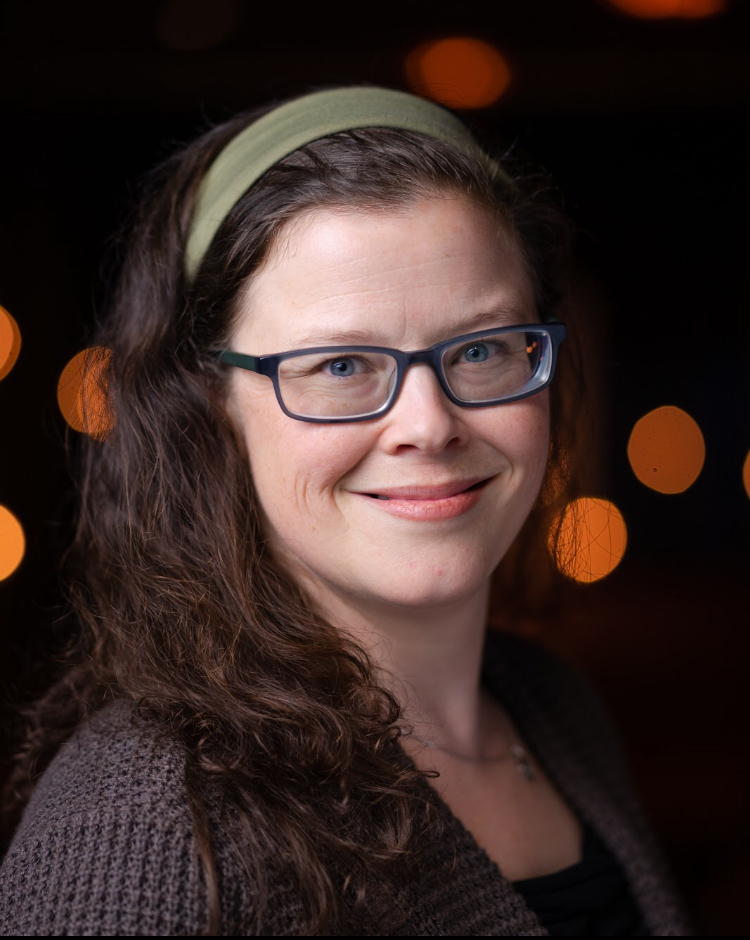 Kelsi  Perttula, PhD, MS
Assistant Professor
E-mail: kelsi.perttula@csueastbay.edu
Phone: (510) 885-3886
Office: Robinson Hall 233
Office Hours: Fall 2022: Tuesdays 1 pm - 2 pm; Wednesdays 10 am - 11 am
Vitae: View my CV
Home Page: https://bit.ly/33kQTlY
Note: CSUEB does not pre-approve, monitor, or edit personal pages. Faculty members are solely responsible for their content, and are expected to conform to the policy guidelines of CSUEB.
Professor Perttula began as a lecturer at CSUEB and has been with the  CSUEB Health Sciences/Public Health Department since Spring 2020. She has also lectured chemistry in CSUEB's Chemistry Department. She thoroughly enjoys teaching the diverse and vibrant student community at CSUEB. She has lived in the Bay Area all of her adult life. After college, she worked 10 years as a forensic scientist, mostly for San Mateo County, but pivoted to a career in academia and public health after starting a family. In her spare time, she plots ways to make her kids eat more vegetables.