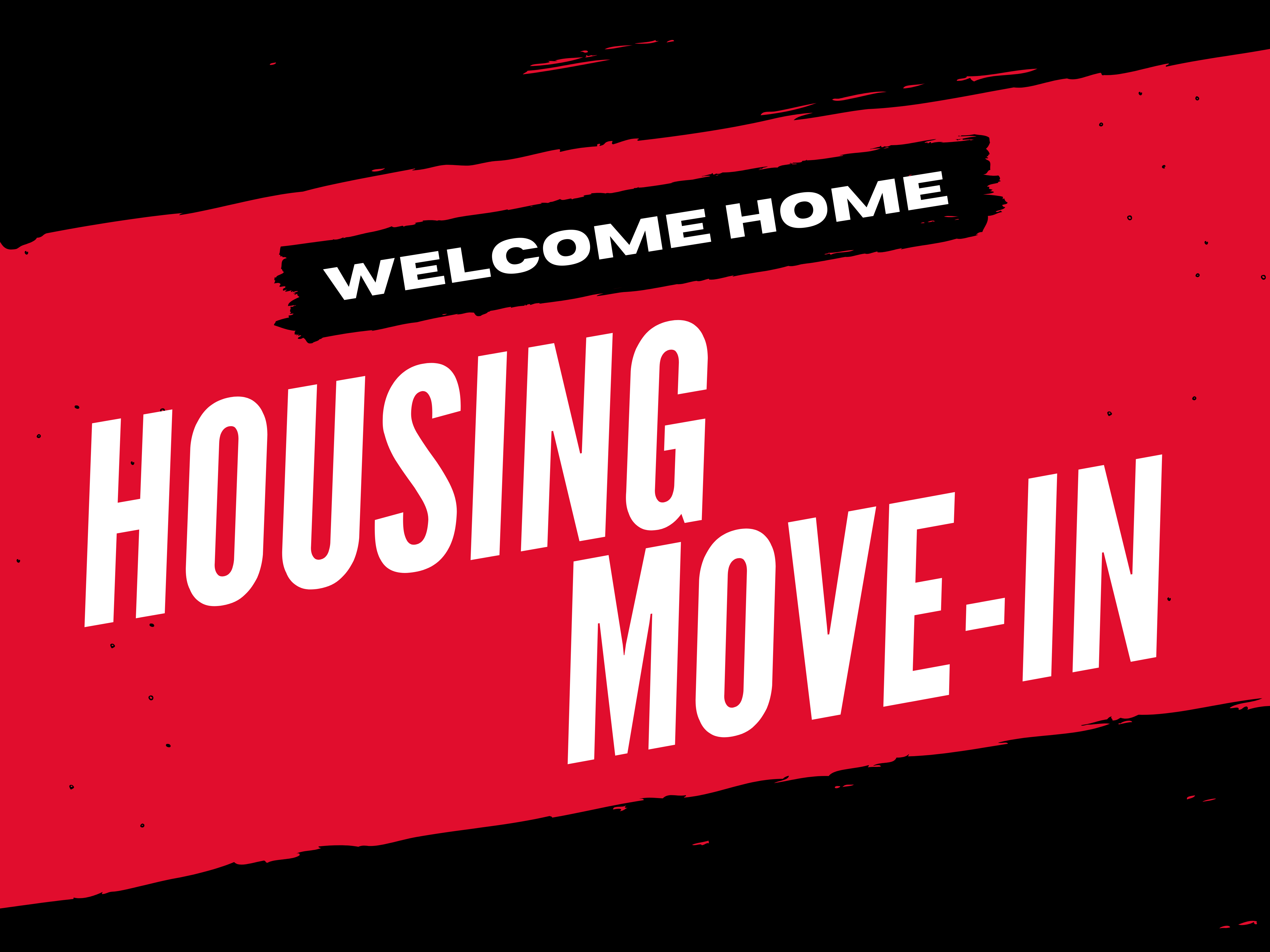 Fall 2020 Move-In Information
Congratulations and welcome home to your on-campus student housing at Cal State East Bay! We are excited to have you join our vibrant community as engaged learners.
Given the evolving situation with regard to the COVID-19 pandemic, it is not possible to determine at this time what changes to operations in student housing and residential life may occur in Academic Year 2020-2021. Consequently, we are not offering a housing guarantee and any housing assignments that you may have received are subject to change. We will make a concerted effort to provide timely updates as we know more; please check our webpage and your email account for the latest information.
Move-In Dates & Times
Freshman & Incoming Transfers
(Sequoia, Juniper, Calaveras, and Coloma)
Wednesday, August 12th, 2020
Sequoia 1st Floor & 4th Floor
Juniper 1st Floor & 4th Floor
Calaveras 1st Floor
Thursday, August 13th, 2020
Sequoia 2nd Floor
Juniper 2nd Floor
Calaveras 2nd Floor
Coloma 2nd Floor
Friday, August 14th, 2020
Sequoia 3rd Floor
Juniper 3rd Floor
Calaveras 3rd Floor
Coloma 3rd Floor
---
2nd Years & Upperclassman
(Shasta, Diablo, Coloma, Tamalpais, Sierra, Sonora, and University Village)
Wednesday, August 12th, 2020
Shasta 1st Floor & 4th Floor
Diablo 1st Floor & 4th Floor
Tamalpais 1st Floor & 4th Floor
Coloma 1st Floor
Sierra 1st Floor
Sonora 1st Floor
University Village (UV) 1st Floor
Thursday, August 13th, 2020
Shasta 2nd Floor
Diablo 2nd Floor
Tamalpais 2nd Floor
Sierra 2nd Floor
Sonora 2nd Floor
University Village (UV) 2nd Floor
Friday, August 14th, 2020
Shasta 3rd Floor
Diablo 3rd Floor
Tamalpais 3rd Floor
Sierra 3rd Floor
Sonora 3rd Floor
University Village (UV) 3rd Floor