Welcome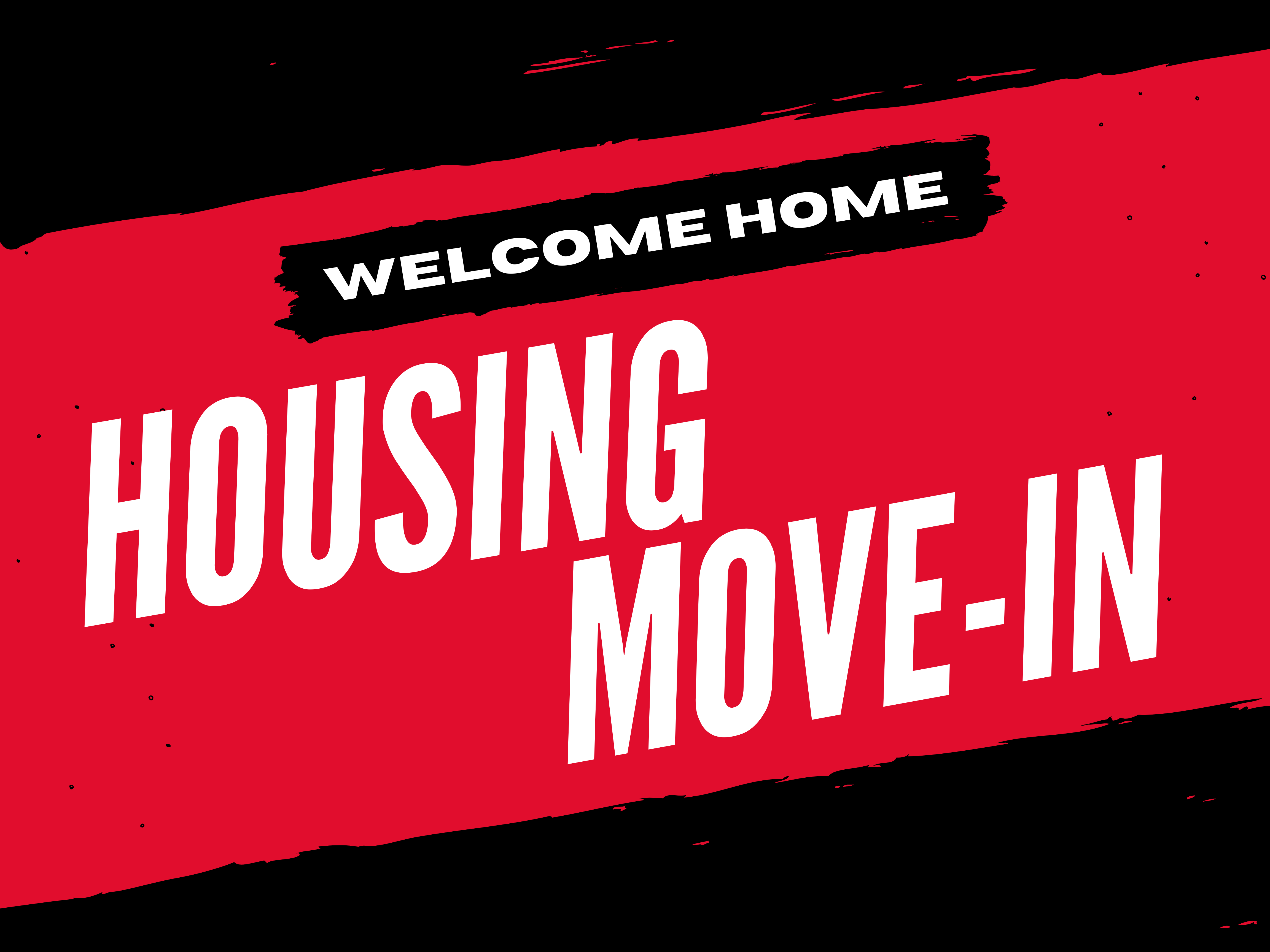 Spring 2023 Move-In Information
Congratulations and welcome home to your on-campus student housing at Cal State East Bay! We are excited to have you join our vibrant community as engaged learners.
Below you will learn more about the Move-In process for Spring 2023.
Move-In Dates & Times
Move-In will be Sunday, January 8th between 10 AM - 4 PM for all residents. The Move-In appointment schedule options are created based on social distancing guidelines to ensure a safe and smooth move-in process. Please login to your StarRez portal to select available appointment times.
Not sure which floor you are on? Click "Understand Your Assignment" below.
**Remember, you must schedule an appointment on the Housing Portal.
After Hours & Non-Move-In Days
Appointment availability has been carefully designed to optimize your move-in experience and offer continued safety measures. We ask that you look at available options to plan accordingly. Should you have unresolved conflicts, we ask that you contact the Housing office at housing@csueastbay.edu to provide context for your conflict, and a team member will reach out to discuss alternative options with you. 
Alternate Arrivals
If you are unable to make your appointment within the given time block please email us at housing@csueastbay.edu.