Spring Move In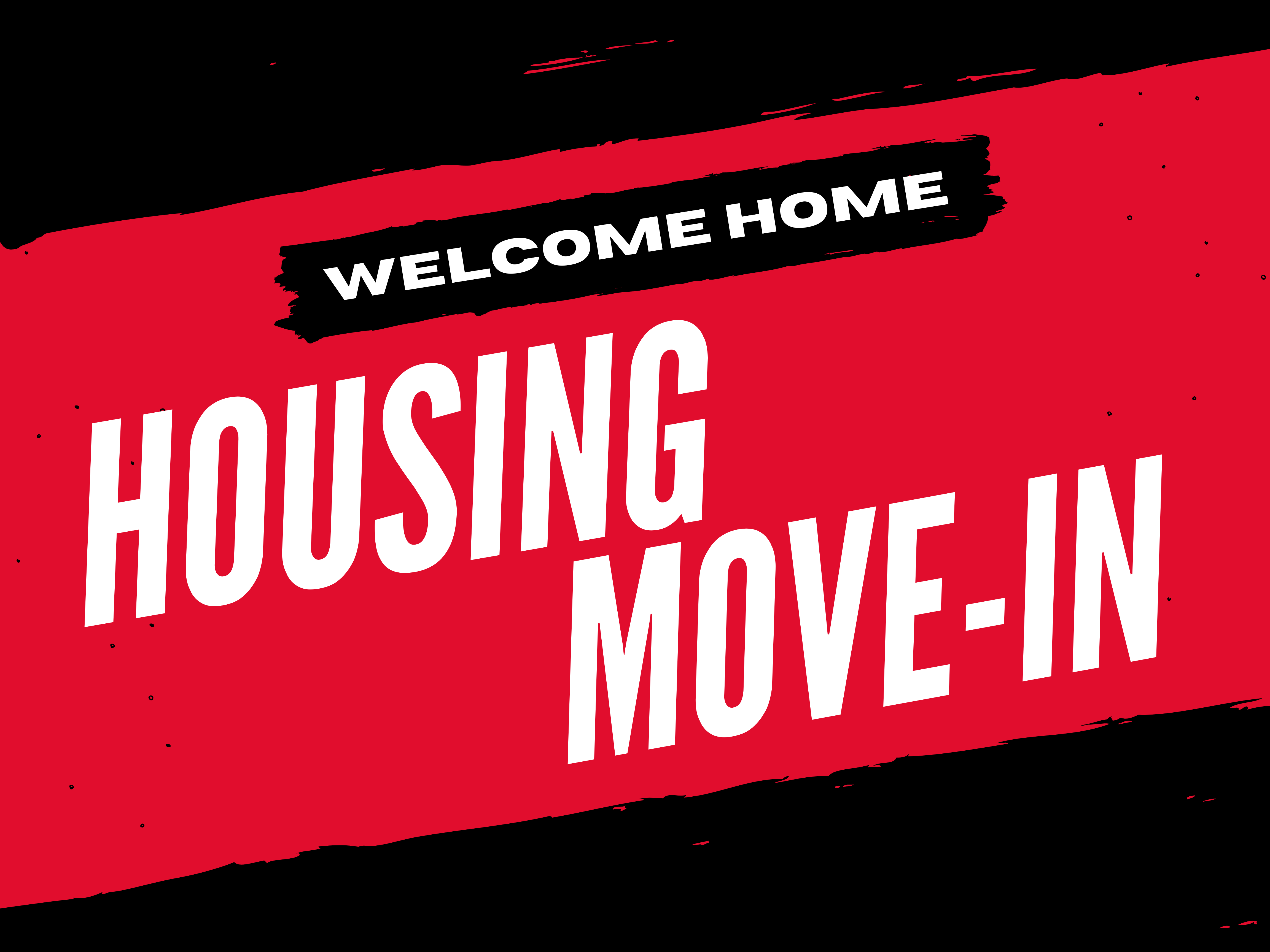 Spring 2021 Move-In Information
Congratulations and welcome home to your on-campus student housing at Cal State East Bay! We are excited to have you join our vibrant community as engaged learners. Below you will learn more about the Move-In appointments, and the safety measures in place this year. As future members of our community, we expect and urge you to join us in taking steps to be part of the community effort to keep you safe.
Urgent Announcement 
Please review the updated COVID-19 Action Items and Precautions: 
Covid Precautions for In-State (only traveled within California during the break)  - Click Here
Covid Precautions for Out-of-State/Country (traveled outside of California during the break) - Click Here
Spring Move-In appointments are available on Friday, January 15, and Saturday, January 16.