Our Values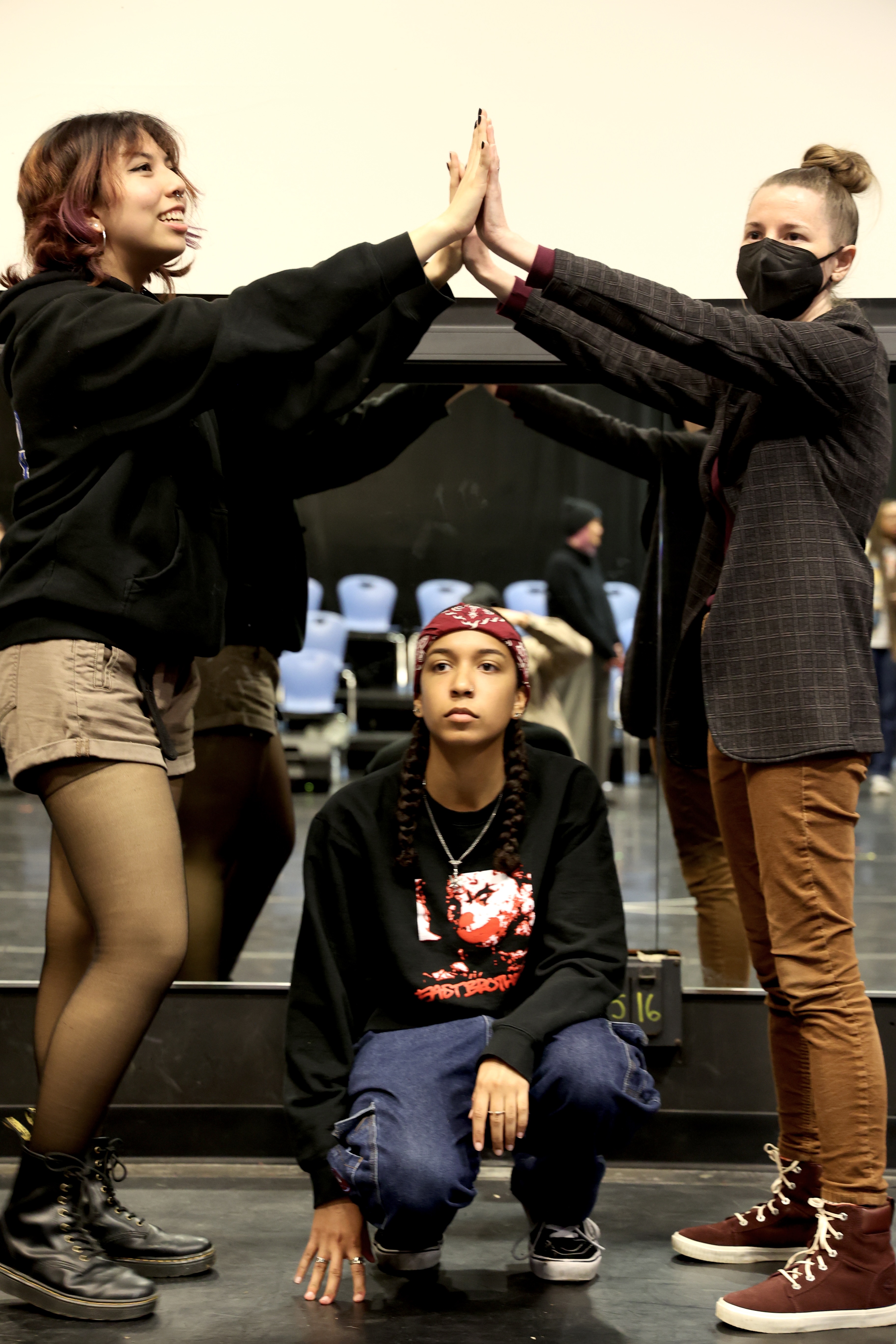 Love
We believe in creating and nurturing a loving community for INSPIRE students, staff, and faculty.
We believe in supporting the holistic, mental, mind, body, and soul wellness of INSPIRE students, staff, and faculty.
We believe in practicing love as critical analysis, reflection, and action.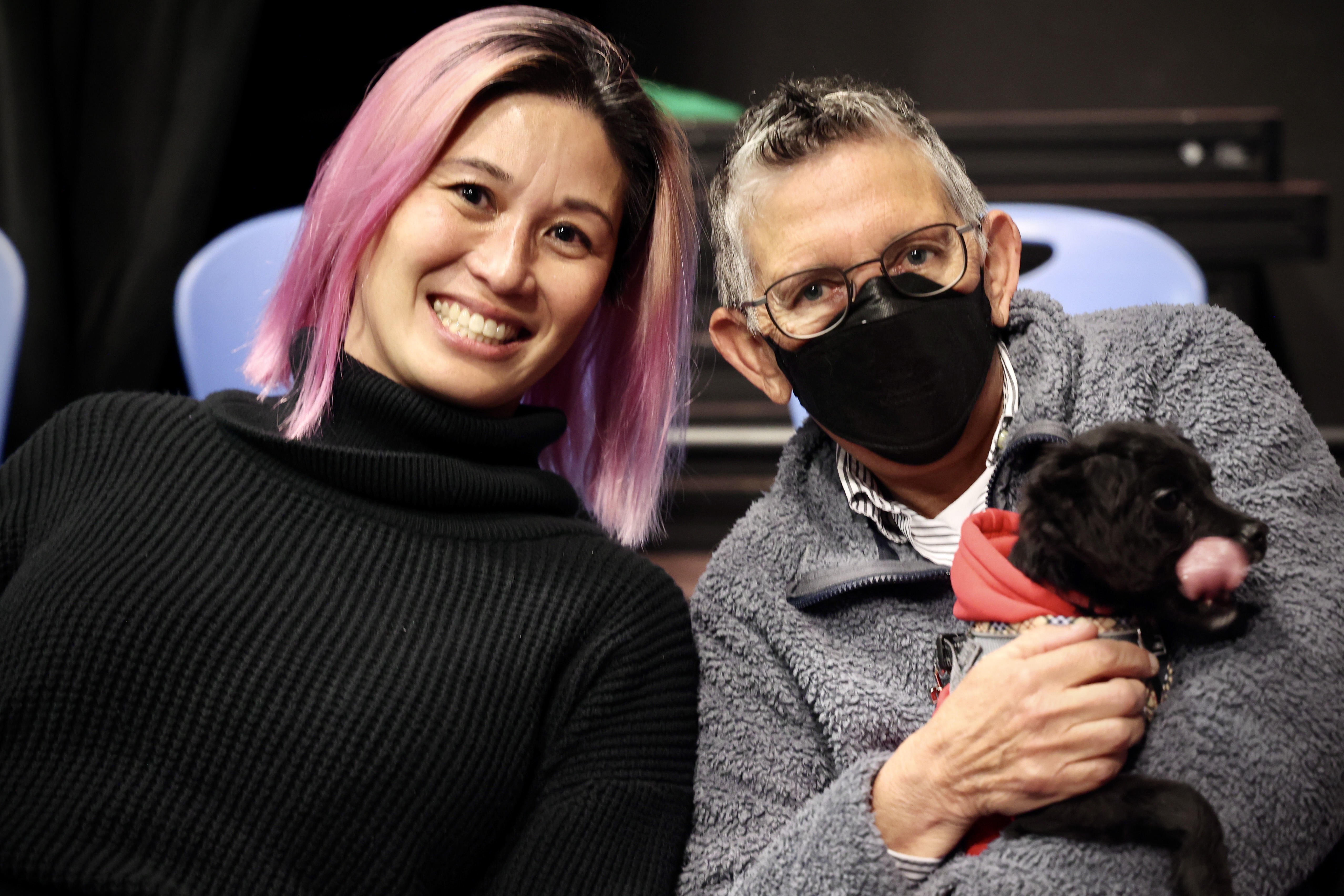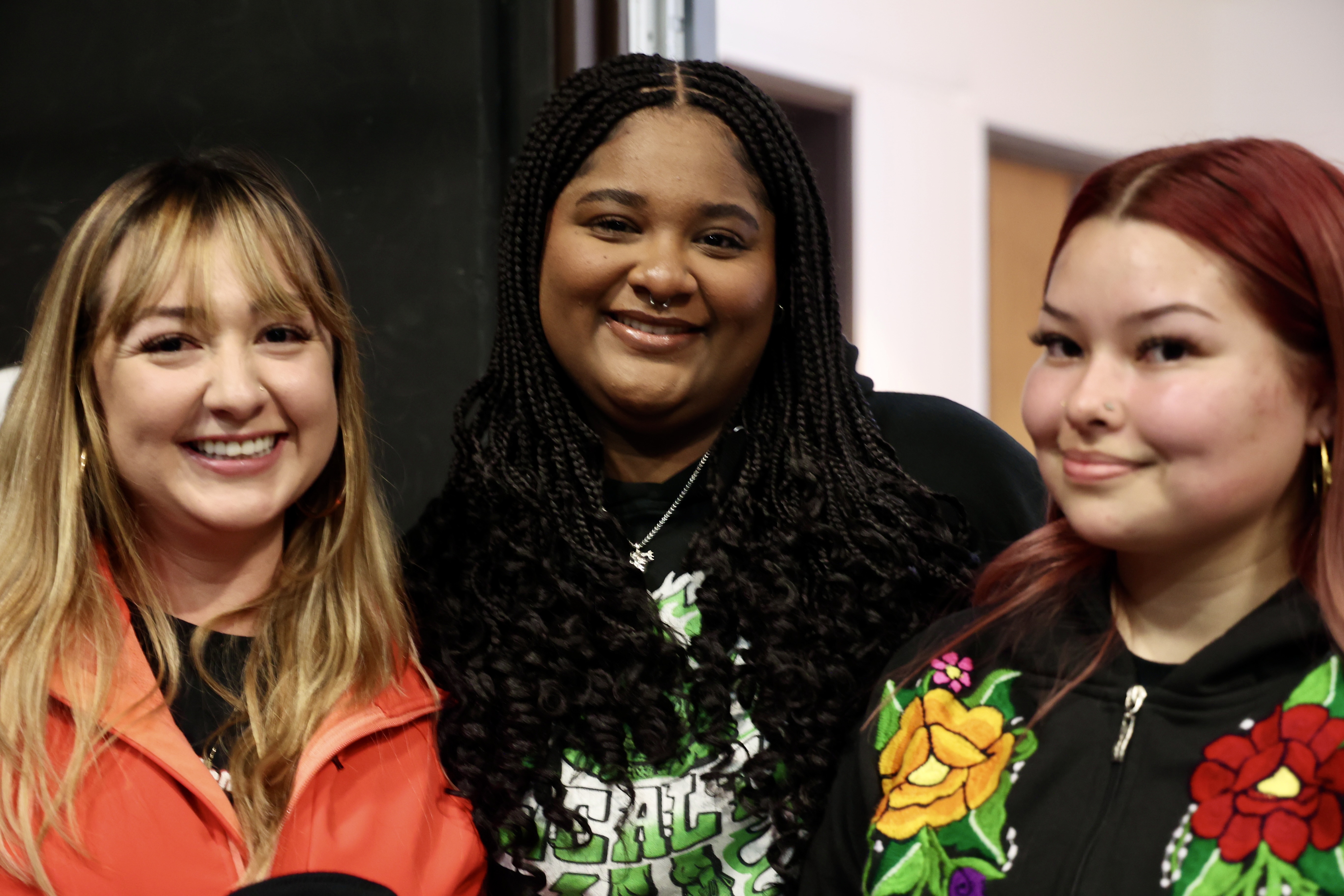 Community
We believe in nurturing students' & faculties' authentic selves by centering their own & their communities' experiences.
We believe in taking a humanizing and relational approach with each member of our INSPIRE community while reimagining the way our university teaches and supports students.
We believe in fostering collaboration and solidarity within and beyond the classroom.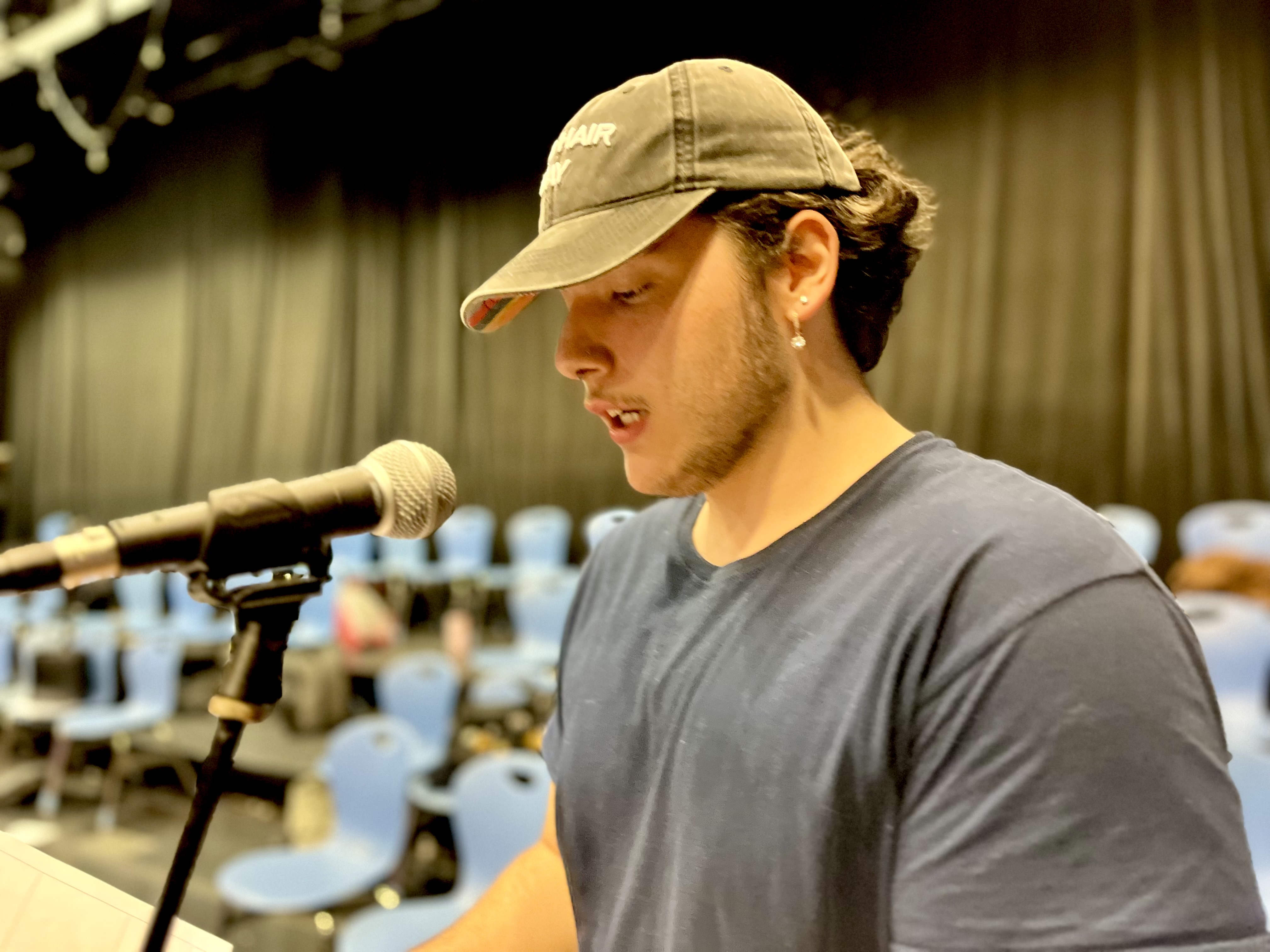 Social Justice
We believe in providing students with opportunities to reflect upon their histories and roles in creating social justice for their communities.
We believe in examining power relations and how systems may impact our positions in the world.
We believe in uplifting students' identities through culturally sustaining approaches.