Post-Licensure (RN-BSN) Program
Overview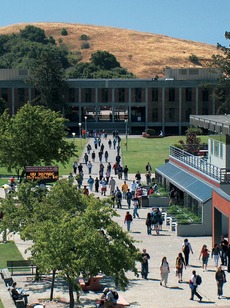 Who Can Apply?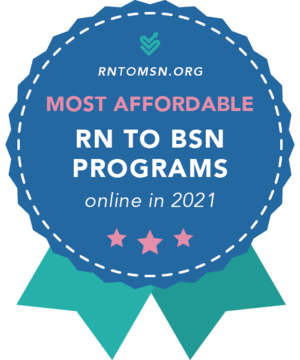 The Post-Licensure Program is a one-year intensive or two-year part-time program for students that already have a California RN license, or will have one before the program begins, and do not yet have a Bachelor's Degree in Nursing (BSN).  Second Bachelor candidates may apply.
This is an online program, except for one field experience course in the last semester.
 
If you will be a new graduate this academic year from an ADN (Associate Degree in Nursing) school at Chabot, Contra Costa, De Anza, Los Medanos, Merritt, or Ohlone College, we have a Post-Licensure Collaborative (ADN-BSN) program partnership with these schools.  Please see that program's page for more detail about how to apply to the collaborative.
ADMISSION AND APPLICATION DETAILS
Questions: email nursing@csueastbay.edu